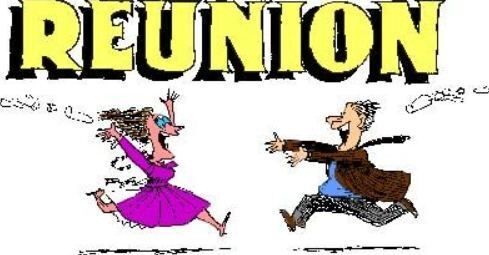 TO OUR 60'S DECADE A&M CONSOLIDATED CLASSMATES:
WE NEED YOUR HELP, PLEASE! We still have a lot of blanks to fill in but we're off to a great start....please share whatever information you have so we can reach out to the various class agents.
Our reunion October 7-8 is an All 60's Decade Reunion....which includes our classmates from the late 1950's and the early 1970's.
The Reunion Planning Committee is asking for help from our various classmates and thank you to those who have stepped up to volunteer to be a part of the planning. Their primary role will be in reaching out to their fellow classmates, sharing information with them and encouraging them to attend our get together this October.
Your Class of '65 planning committee consists of Katherine Edwards, Margaret Godfrey, Daisy White, Sally Henderson, James Lee Carter, Carl Gough and Linda Harvell.