Less Talk...More ACTION at Grant Showcase!
Once a year, we invite donors and community members out to see how the Education Foundation has positively affected teachers and students in College Station ISD.  These "Grants in Action" are inspiring to everyone who participates!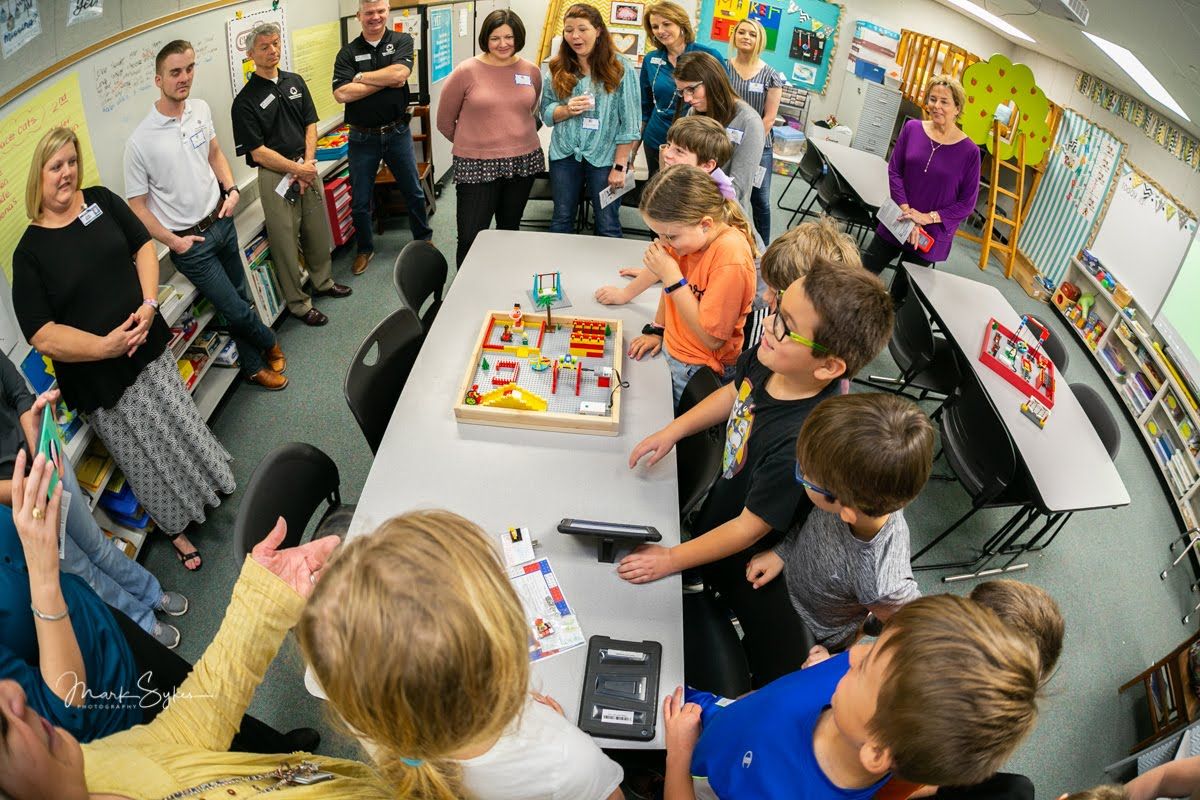 ---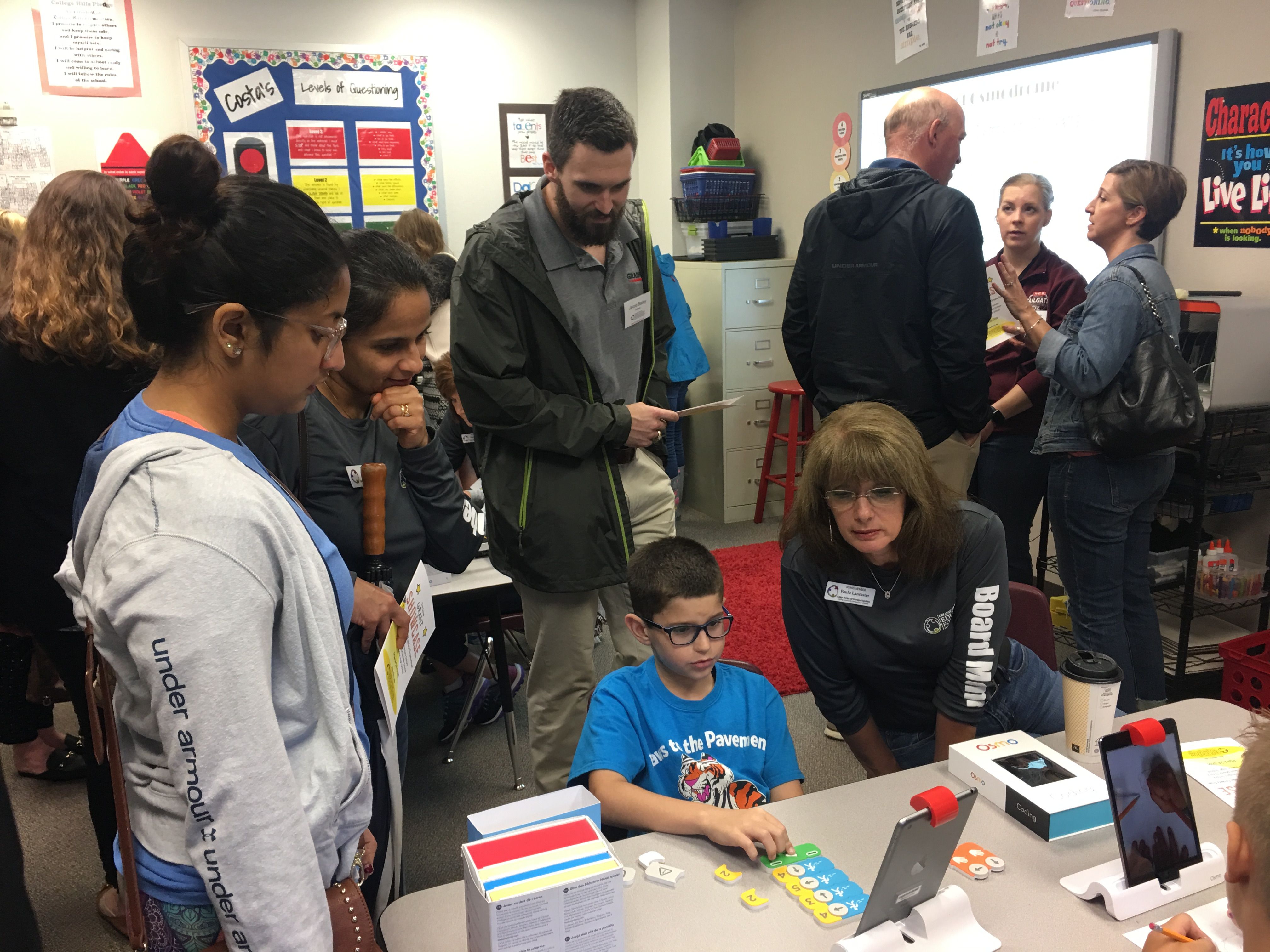 In 2018 the Foundation toured College Hills Elementary, A&M Consolidated Middle School and College Station High School and were treated to displays of Lego Storytellers to an Art and Engineering collaboration using a laser cutter! Take a look at the program of the event with descriptions of each grant by clicking the image to the right!
---