Virtual Libraries to Learn Anywhere!
---
District-Wide
Lead Teacher: Denise Gary, Pecan Trail Intermediate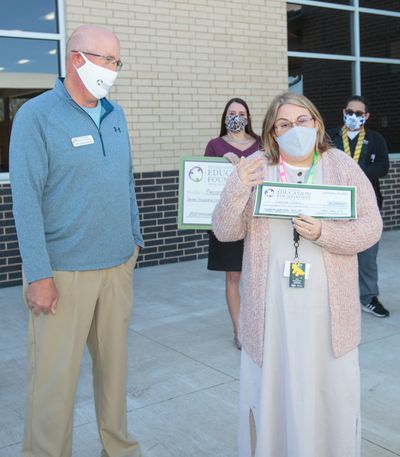 "Crossing the Digital Divide" 
Millions of books for thousands of students! Readers are blasting off with the SORA online book app recently funded through a district-wide grant! The mobile reading app empowers students and teachers, from PreK-12th grade, to access e-books from district devices or their own, and then check out books from the district or the public library…to read at home, at school, or from the moon!
Sora is a gateway to a galaxy of ebooks and audiobooks. With a catalog for all interests and abilities, SORA offers instructional titles, pleasure reading and professional development resources.  It has hundreds of premium, simultaneous-use titles, meaning that more readers can access popular titles that are often checked-out in our traditional libraries.  Right now, CSISD students can access required reading classics like Emma, Call of the Wild, Great Expectations, and Hamlet. There are also student favorites such as Diary of a Wimpy Kid, Divergent, A Wrinkle in Time and more.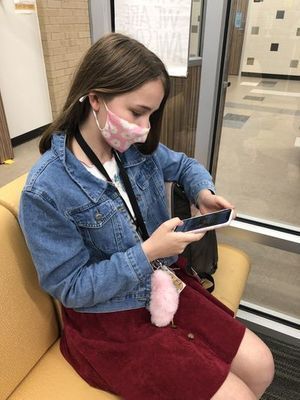 Another bonus is that SORA's in-app definition and Google Translate features allow English language learners to get support right as they read.
This project, Crossing the Digital Divide, was the largest grant investment this year; $20,000 that opens a universe of books for nearly 14,000 students and 2,000 teachers/staff at all 19 campuses.  This chapter was generously sponsored by Caldwell Country Chevrolet. 
Click here to explore other Education Foundation Showcase Grants!