50 Men Who Can Cook 2020
This form stopped accepting submissions on February 7, 2020 12:00 pm CST.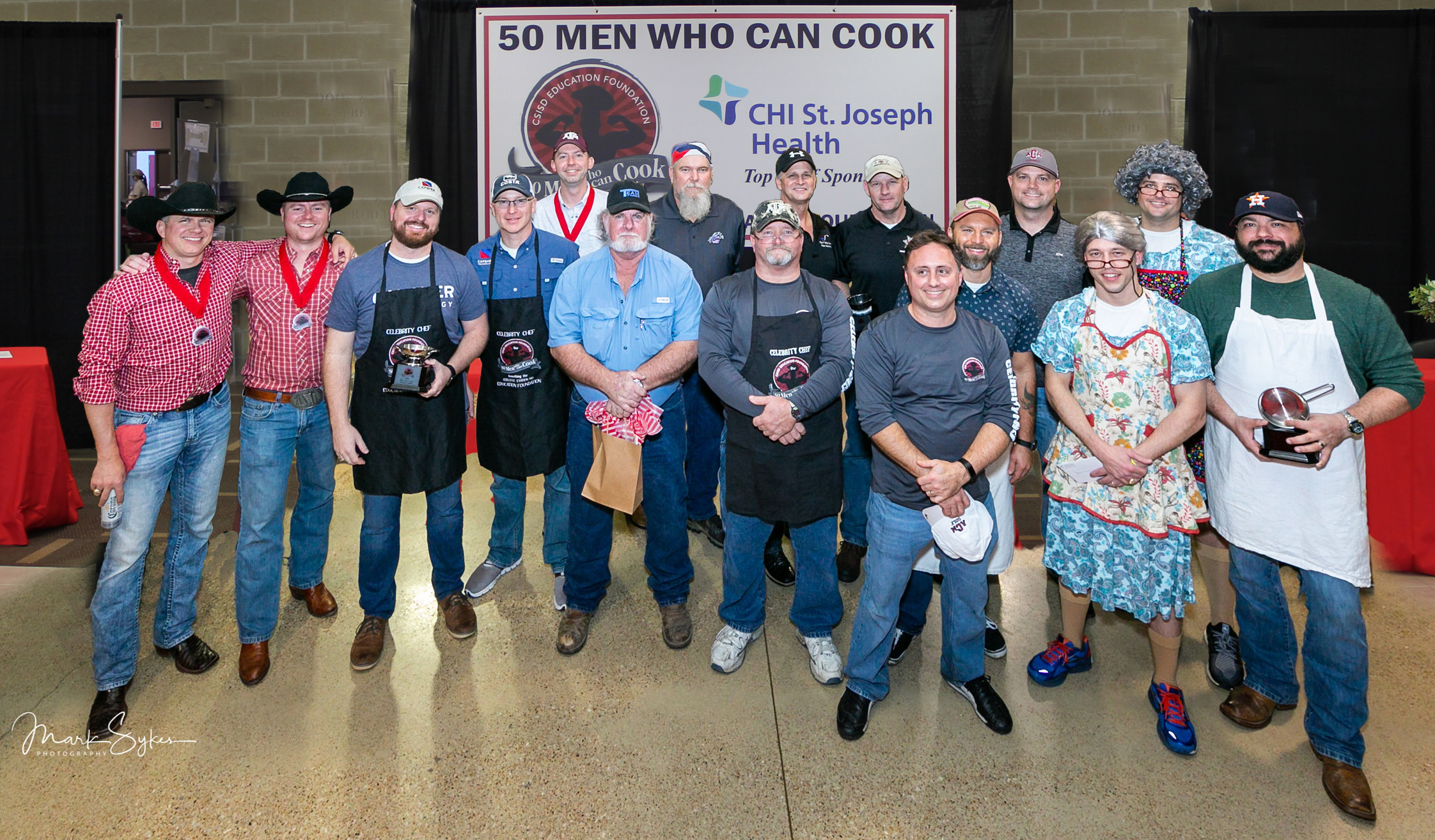 EVENT TICKET: To purchase tickets, please click the orange button on the right side of the screen. Tickets are $60 each. This is an ADULT ONLY event and everyone must have a ticket to enter. RAFFLE TICKET: To purchase a raffle ticket for the $10,000 David Gardner Shopping Spree, please contact us by phone or email with your payment information. Tickets are $100 each and only 200 tickets will be sold. Need not be present to win.