The MEN are in the kitchen again!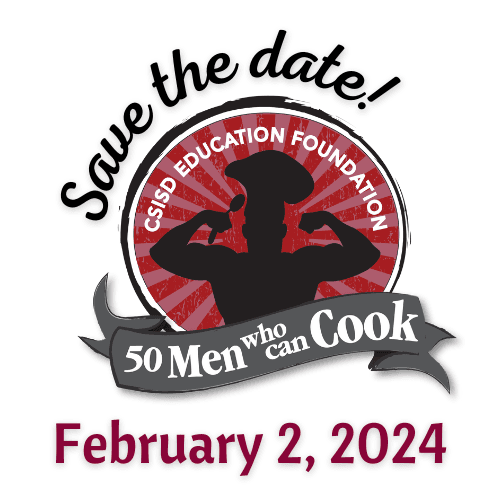 How it works...
Local community and school leaders are selected to prepare their recipe of choice including salads, soups, sides, entrées or desserts.  Each Celebrity Chef is asked to bring 800, 2 oz. samples for our guests to taste at the event.  Tickets get you entrance into the event and includes all the food you can taste and adult beverages of your choice.  Mystery bags and a raffle will offer guests opportunities to support our schools.  You also get to vote for your favorite appetizer/salad/side dish, soup/chili, entrée, and dessert for the awards that will be presented at the end to our Celebrity Chefs.  This is an "adult-oriented" event and guests are discouraged from bringing children.
OUR NEXT EVENT:
February, 2, 2024
6:30PM - 9:30PM
Brazos County Expo
---
Highlights of the Night!

If you cooked, attended, sponsored, volunteered, bought or donated a Silent Auction item or mystery bag at 50 Men Who Can Cook...THANK YOU! Education Foundation programs like our teacher grants, scholarships, Chrissy's Closet and more are only made possible by the generosity of our community. Thank you for supporting College Station I.S.D. at 50 Men and throughout the year!
Thank you Fig-Mint Photography for these amazing photos!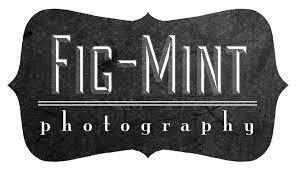 ---
And the winners are...
MOST TICKETS SOLD

Doug Fuentes , CSISD Special Services

ROOKIE OF THE YEAR

Scott Stapp & Grant Fadal, Pure Barre CS & Helioss Fitness, "Best Spuddies Mash"

BEST APPETIZER, SALAD OR SIDE

James Deegear & Josh Zehnder, Pecan Trail Intermediate - "OWLsome Smoked Mac -N-Cheese"

BEST SOUP/CHILI

Robert LaTourette, CJ Havlik, & Jay Phillips, Wellborn Middle School - "Mama's Gumbo"

BEST ENTREE

Kyler Crenshaw & Seth Smith, Bank of B/CS - "Bacon Brisket"

BEST DESSERT

Dr. Andrew Naeger & Dr. Stephen Wright, Wright Naeger Dentistry - "Chocolate Ganache Cake"

BEST DECORATED BOOTH

Jason Pratt & Mike Williams, AMCHS - "Blues Brothers" Soul Food in a Cup"