2023 Scholarship Recipients
---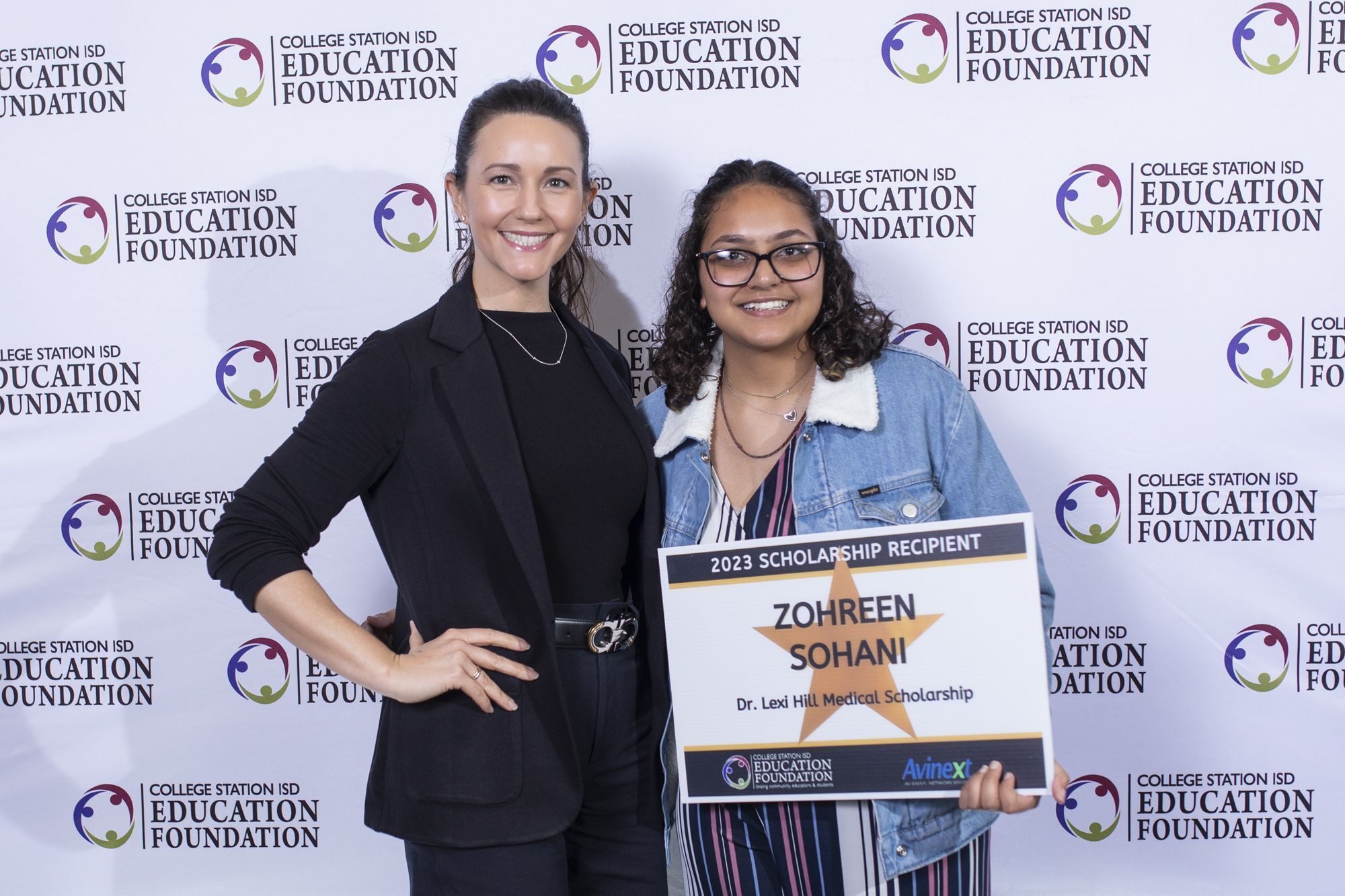 With the generosity of the community, College Station ISD Education Foundation awarded a record-breaking 117 scholarships totaling $154,300 to graduating seniors at its annual scholarship awards reception.  The reception was hosted at Pebble Creek Country Club and sponsored by Avinext where students, family members and donors were celebrated during the red-carpet-themed event. To date, the Foundation has awarded $1 Million in college and vocational scholarships. For a complete description of awarded scholarships click HERE.
Click image for a larger view

Click image for a larger view
---
Thank You
Scholarship Donors
A&M Consolidated HS Class of 1962

A&M Consolidated HS Classes '11, '12 & '17

A&M Consolidated HS Tiger Club

Robert & Dorothy Anderson

Mike & Carol Barrett Ashfield

Bluebonnet Street Rodders

Brazos County Bar Association

Brazos County Retired School Personnel

Brazos Valley Republican Club

Dr. Albert & Mary Broussard

Harvie Cheshire & friends & family of Christi

College Station HS Student Council

College Station HS Teachers & Staff

Brad Corrier, Shon Corrier & Shelby Corrier Bacak

John & Shannon Crockett & Claude Lee

Dr. Larry & Donna Crumbley

Chris Dailey and Friends & Family of Margo

David Gardner's Jewelers - David & Julia Gardner

FUJIFILM Diosynth Biotechnologies

Earl Graham Post 159 American Legion

Friends & family of Ed King

Law Office of Randy Michel

Michael Newton and Friends & Family of Sharon

Bill & Susan Patton & friends & family

Rohen & Marrina Sukkawala
Education Foundation Scholarship Sponsors
Dr. Leonard & Nancy Berry

Brazos Valley Oral & Maxillofacial Surgery

Brazos Valley Orthodontics

Britt Rice Electric, L.P.

Caldwell Country Chevrolet

Conlee-Garrett Moving & Storage

Copy Corner - Larry Hodges

Element Retirement & Investment Consultants

Gladney Automotive Solutions

Herff Jones - Calvin Waida

Merrill Lynch - Tim Johnson

Oldham Goodwin Group/Greens Prairie Reserve

Southern Smiles Dentistry

TAMU - Office of the President

TAMU System Office of the Chancellor

Van Stavern Small Animal Hospital
Official Photographer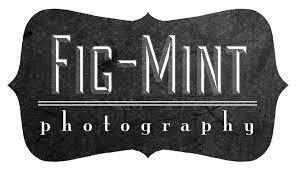 CSHS teacher, Lora Lindahl

Boya is thoughtful, focused, and creative. She has an eye for detail and has a drive not only for knowledge, but also for deep understanding.