---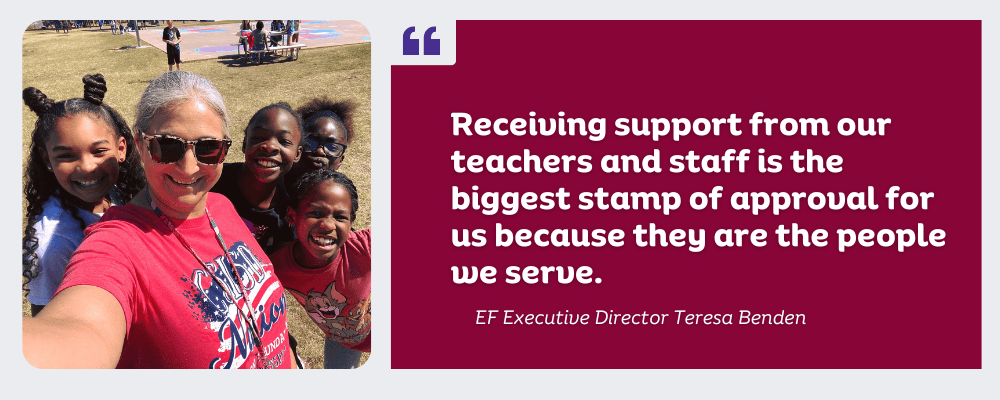 College Station ISD employees generously gave to the Education Foundation in 2022 by pledging $184,010 through the Employee Giving Campaign. Last year, 58% of all CSISD employees personally donated to the Education Foundation through payroll deduction. These funds primarily supported innovative teaching grants, student scholarships, Chrissy's Closet, the Amy Anderson Literacy Legacy, and other Foundation programs.

If you would like to join us and support fellow teachers, staff and students through payroll deductions, we make it easy for you!
Donate by enrolling in automatic payroll deduction HERE
In appreciation, you will receive a gift from us depending on your level. (See incentives below)
HALF of everything you donate will be given back to your school! Your campus champion and principal, along with your input, will decide how these funds can best serve your campus.
The first Wednesday of the month is T-shirt & Jeans Day!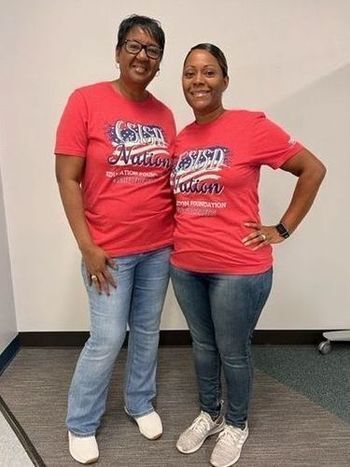 Here are the dates for the 2023-24 school year:
September 6, 2023

October 4, 2023

November 1, 2023

December 6, 2023

January 3, 2024

February 7, 2024

March 6, 2024

April 3, 2024

May 1, 2024

June 5, 2024

July 3, 2024
Incentives (all levels are cumulative)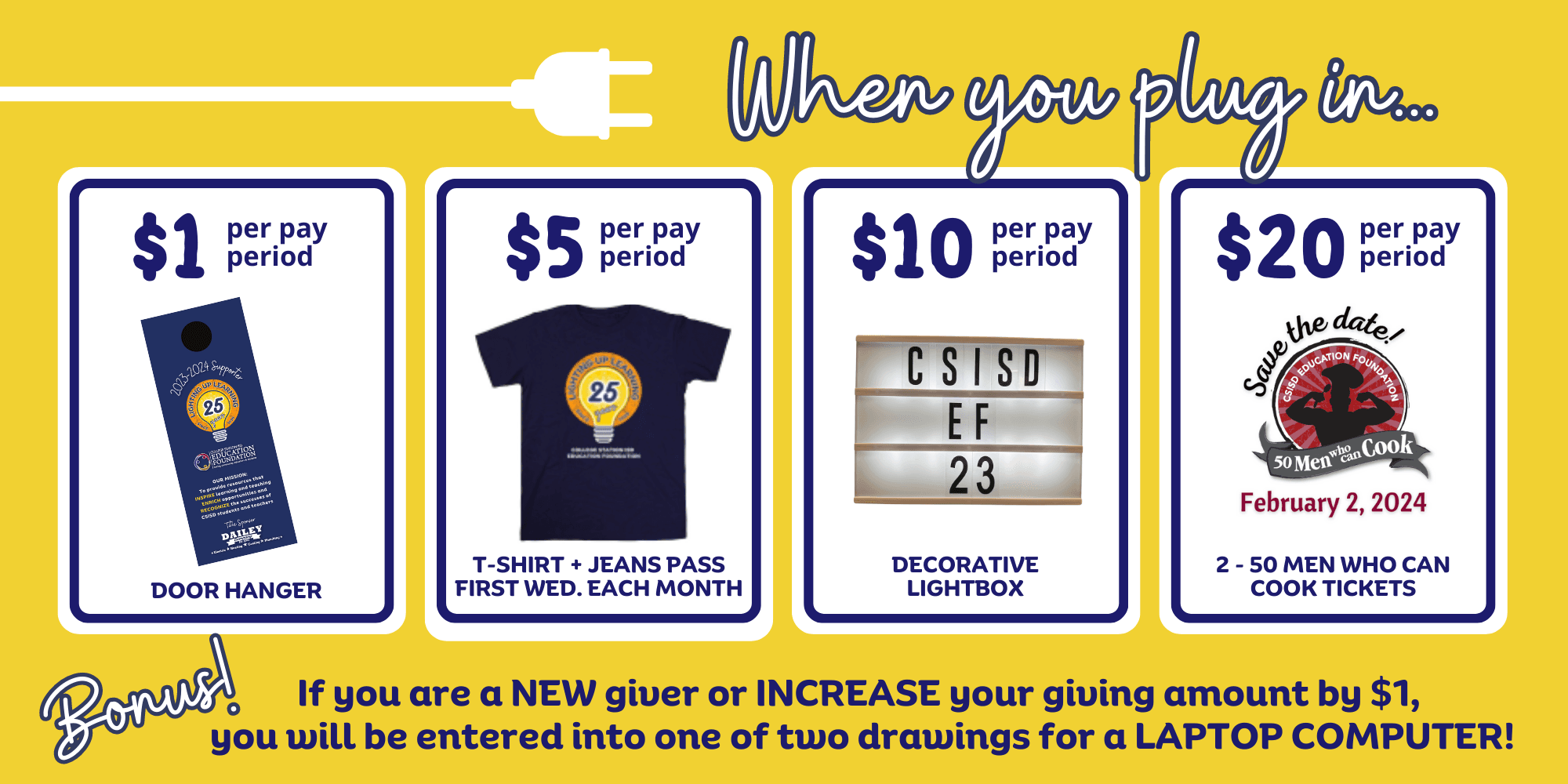 ---