Welcome to the CSISD Alumni Association!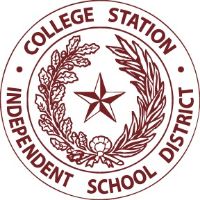 The College Station ISD Alumni Association is a partnership of A&M Consolidated High School, College Station High School, College View High School and the CSISD Education Foundation. We hope to keep alive your school spirit and rekindle your interest in your alma mater.  The association aims to aid you in renewing friendships, celebrating challenges and remembering the joys of your time at College Station ISD.
---
Let's get together!
Here's a list of the upcoming CSISD Class Reunions
---
History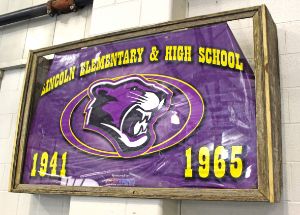 College Station ISD is rich in history and tradition.  Our past has an enduring influence on the future development and growth of our community.  College Station Independent School District began as A&M Consolidated School District in 1941 when the public school was moved from the Texas A&M University campus to facilities on Timber Street. At that time, the local population was about 2,000, and the community was served by several grammar schools, A&M Consolidated High School and the A&M Consolidated Negro School, later named Lincoln School.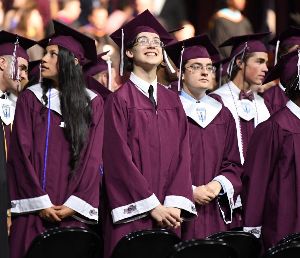 CONSOL CENTENNIAL CELEBRATION
In 2020, A&M Consolidated High School will mark it's 100th year of service and achievement! Help us celebrate the rich legacy of this outstanding school.  From this site you can view the unique history of Consol with stories and images from today all the way down to the school's beginning in 1920 and you can contribute to the A&M Consolidated High School Centennial Endowment Fund which will impact our school for years to come. This is going to be an exciting time for our school and we can't wait to reconnect. Click HERE to visit the Centennial website.   Go Tigers!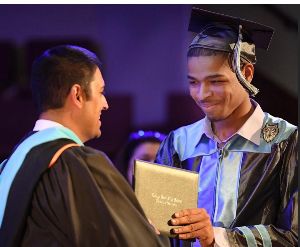 TODAY
CSISD encompasses approximately 102 square miles in southern Brazos County, and it is fully accredited by the Texas Education Agency. The District is proud to serve over 13,000 students, and employ nearly 2,000 teachers and support staff. CSISD is comprised of 2 comprehensive high schools, 1 choice high school, 3 middle schools, 3 intermediate schools and 10 elementary schools.