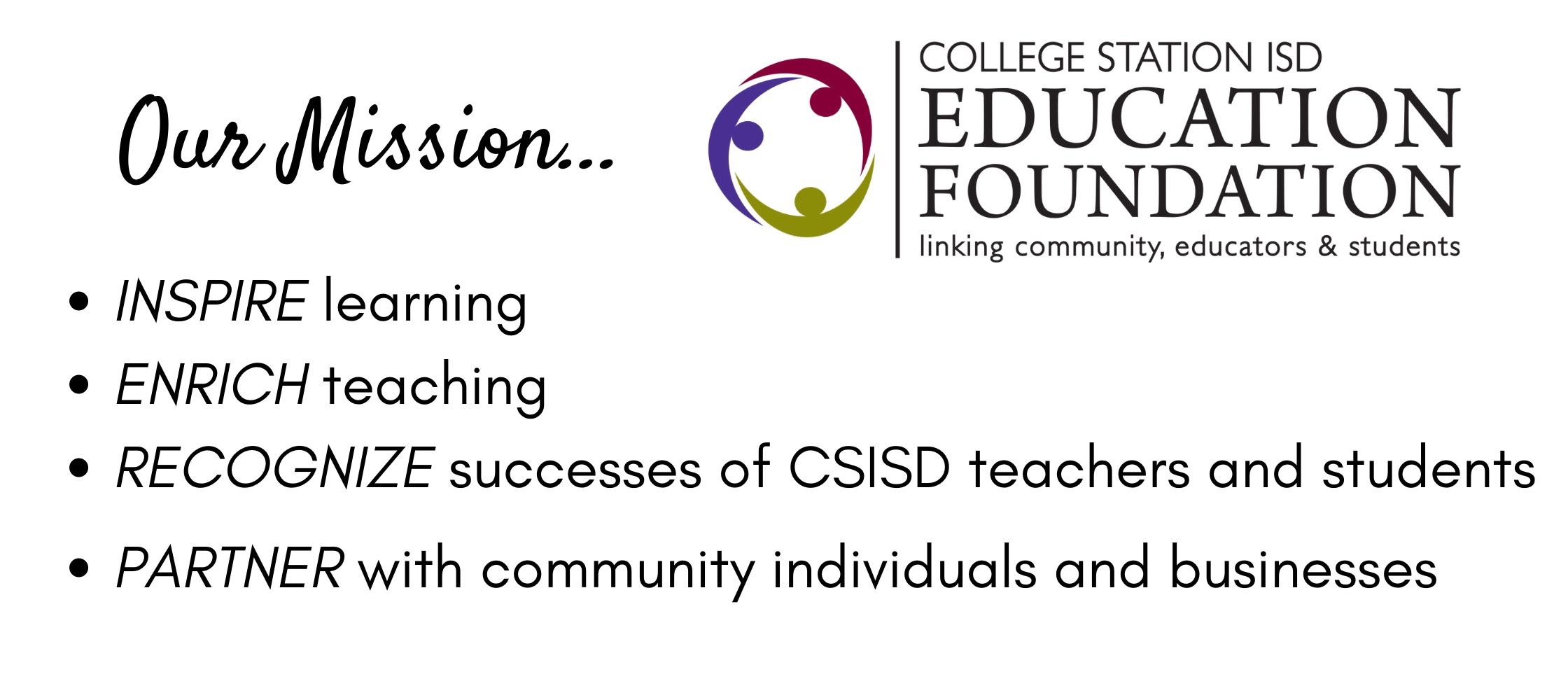 ---
Join the CSISD Family
"Like branches on a tree, we all grow in different directions, but the roots remain steadfast."
The CSISD Education Foundation serves as the ROOTS of the College Station ISD family, connecting schools, students, teachers and the community.  As a partner  of the Foundation, you can help support wide-ranging programs in one annual gift. Learn more about Partnership Opportunities:
---
Happy Birthday Consol!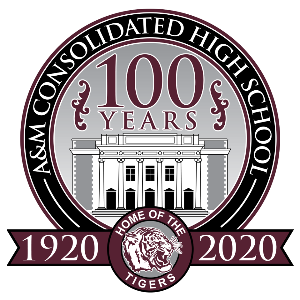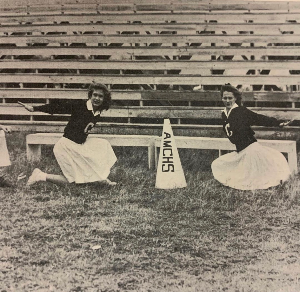 In 2020, A&M Consolidated High School will mark it's 100th year of service and achievement! Help us celebrate the rich legacy of this outstanding school.  Click the link to view the unique history of Consol with stories and images from today all the way down to the school's beginning in 1920 and you can contribute to the A&M Consolidated High School Centennial Endowment Fund which will impact our school for years to come. This is going to be an exciting time for our school and we can't wait to reconnect.      Sponsorship forms can be downloaded below and donations can be made online HERE (please specify donation details in the "anything we should know" field) or by mailing a check to: CSISD Education Foundation, 1812 Welsh, College Station, TX 77840.
Go Tigers!
---
Rolling out the red carpet for scholarships!
This year the CSISD Education Foundation celebrated the Class of 2020 scholarship winners with a drive-thru parade! 93 Seniors from College Station ISD were awarded $105,000 in scholarship funds. See a list of 2020 scholarship winners HERE!
---
Shining a Light on CSISD Stars!
Each year, about 6% of the district's graduating seniors are voted on by their high school teachers based on integrity, leadership, dedication to school and positive attitude to be honored as a Hall of Fame Student.  Students are then asked to select an educator who has made a significant impact on their academic career.  All honorees are invited to a banquet where several students share their essays about their honored educators. This year, our celebration went virtual! 
Please enjoy a video of the Zoom presentation below.
---
News & Notes
---
From Head Start to High School, our programs are designed to enrich the educational experience of students in College Station ISD.
Take a look.

There is so much great news we want to share with you. Find out the latest on what's happening with the CSISD Education Foundation in our newsroom.
Find out more.

Events like 50 Men Who Can Cook are a great way to raise funds for Education Foundation programs!
Read more.