---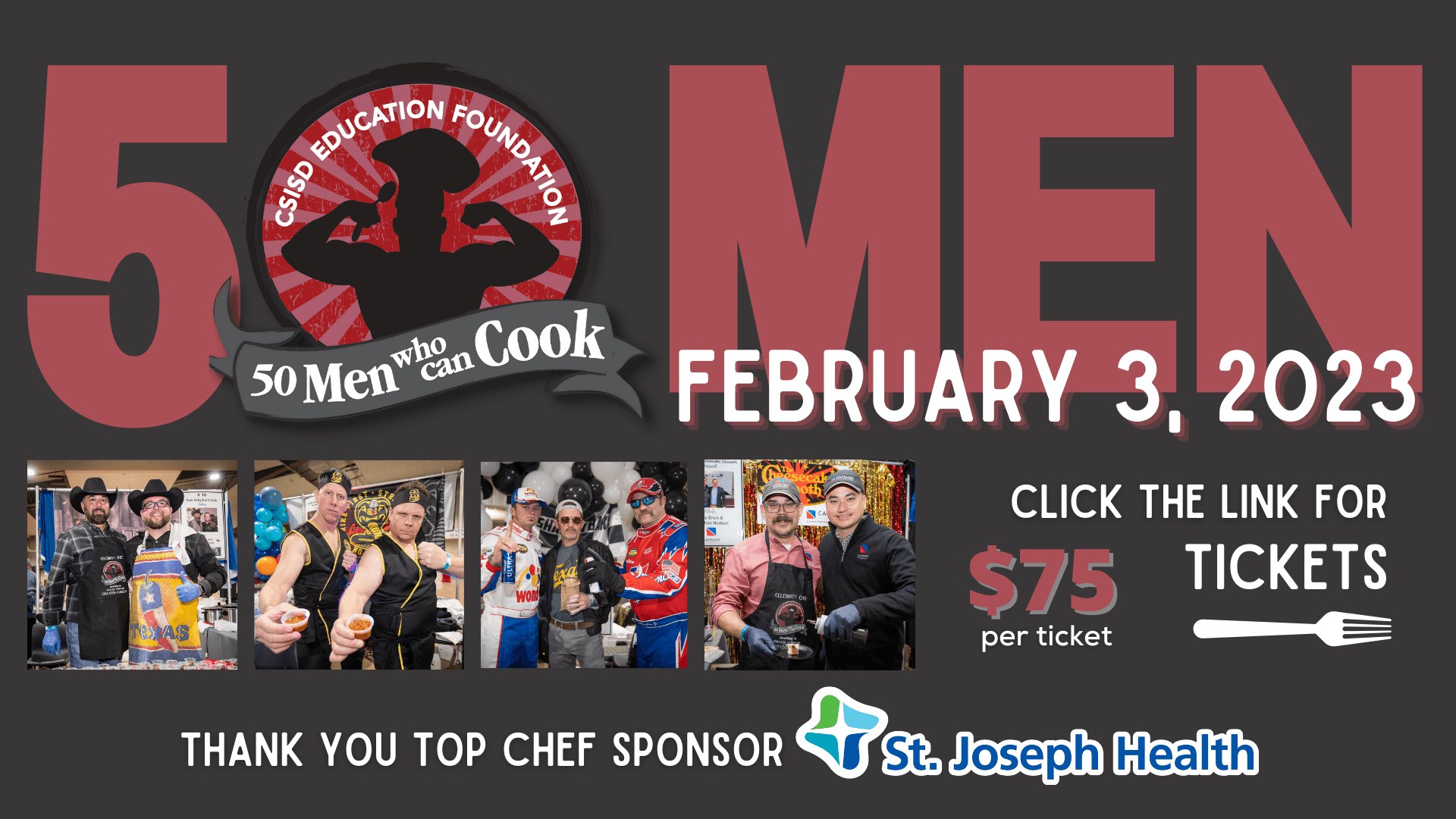 CLICK HERE for event and raffle tickets!

Attention CSISD Class of 2023!  The Education Foundation scholarship application is NOW OPEN!  Make sure to submit your application before March 1, 2023 to be eligible for almost 50 different academic and vocational scholarships!  Click HERE for application information!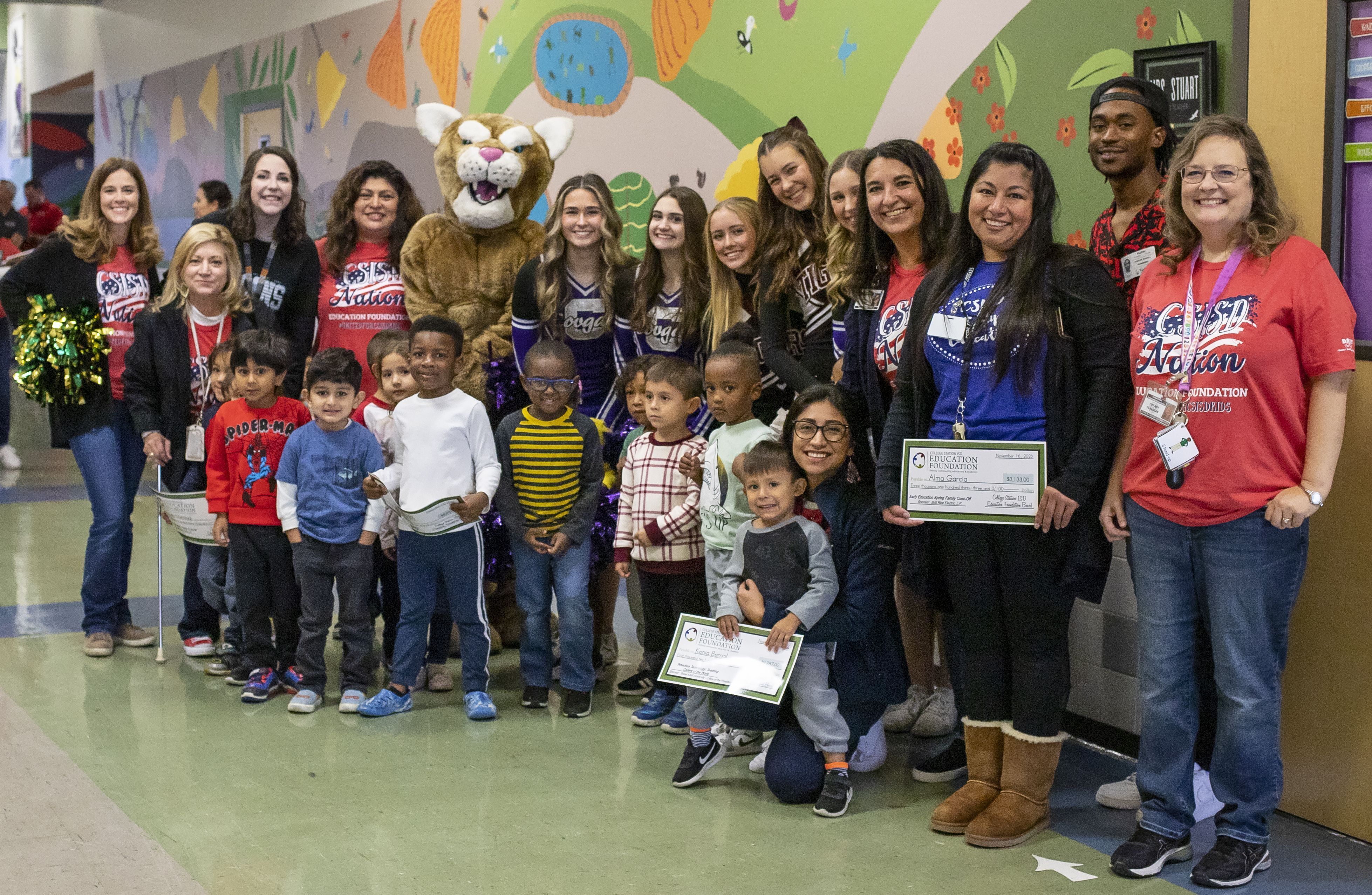 This year, Education Foundation awarded $302,088 in TEACHER GRANTS to educators at all College Station ISD campuses and over $2 MILLION since 1999! See the photos from Grant Patrol HERE!
Thank you Fig-mint Photography for capturing these beautiful photos!
---
Our mission is...
to partner with the community to provide resources that:
inspire learning and teaching
enrich opportunities
recognize successes of students and educators
From Head Start to High School, our programs are designed to enrich the educational experience of students in College Station ISD.
Take a look.

There is so much great news we want to share with you. Find out the latest on what's happening with the CSISD Education Foundation in our newsroom.
Find out more.

Events like 50 Men Who Can Cook are a great way to raise funds for Education Foundation programs!
Read more.
Teachers & Staff Supported

Community Improving the World
Foundation Highlights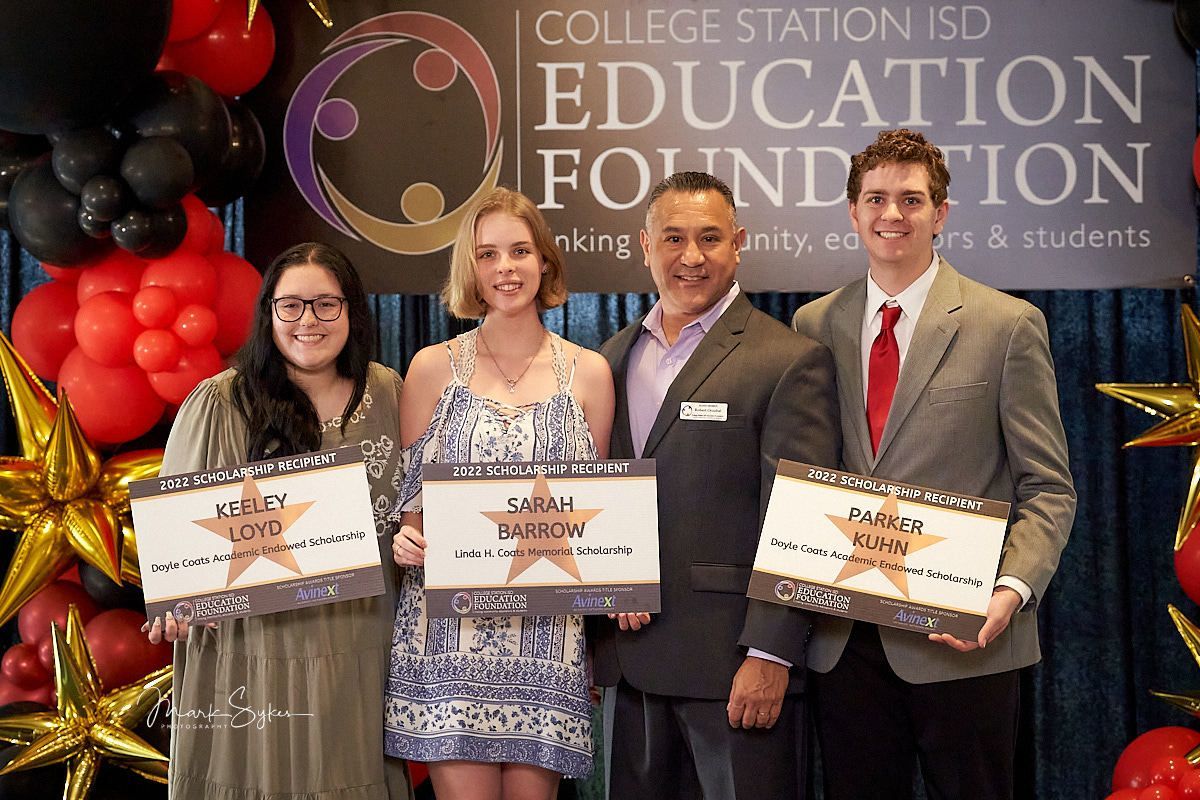 With the generosity of the community, College Station ISD Education Foundation awarded a record-shattering 115 scholarships totaling $154,300 to graduating seniors at its annual red-carpet-themed scholarship awards reception.  Students, family members and donors gathered at Pebble Creek Country Club to celebrate these seniors and help launch their college or vocational careers! Thank you to Avinext for sponsoring this event!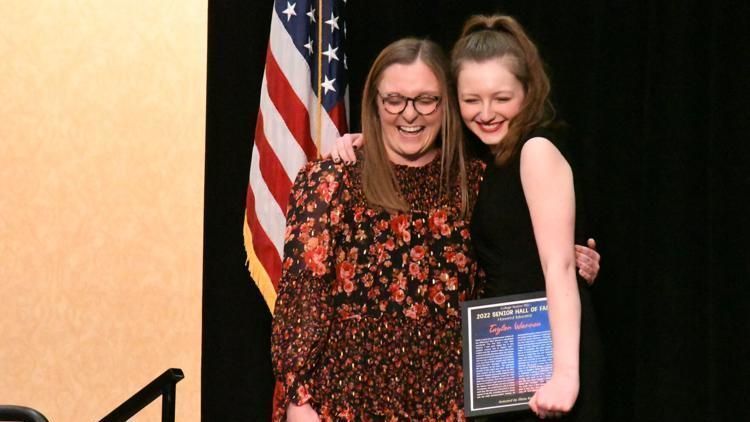 Tuesday night was a dual celebration for those in the College Station school district as 67 students were recognized as College Station ISD Education Foundation Hall of Fame students, who then in turn honored educators who impacted their lives.
The 67 students represent about 6% of the graduating seniors in the district, with students from A&M Consolidated High School, College Station High School and College View High School selected.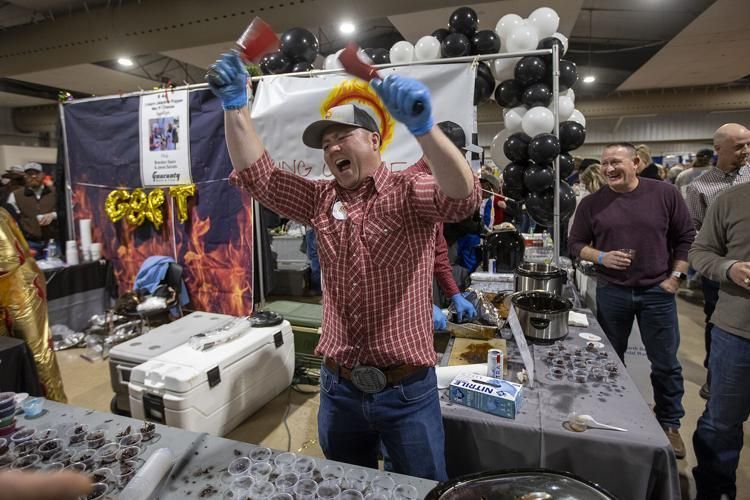 Following a break due to COVID-19, thousands of people roamed the Brazos County Expo on Friday night, sampling barbecue, soups, chili, sides, entrées and desserts during the annual 50 Men Who Can Cook event.
After celebrating its 13th year in 2020, last year's event was canceled due to the COVID-19 pandemic. Friday night, the event, the celebrity cooks and the community returned to support the College Station ISD Education Foundation.