Our mission is...
to partner with the community to provide resources that:
inspire learning and teaching
enrich opportunities
recognize successes of students and educators

Star Educator Awards Now Open
Every December and May, the Education Foundation offers an opportunity to honor a teacher, principal, or staff member as a Star Educator. Donate to the CSISD Education Foundation and recognize an educator while supporting CSISD schools! The deadline to donate for an award is December 8th!  Learn more!

Over $352K Awarded to CSISD Teachers
The College Station ISD Education Foundation surprised district teachers with over $325,000 in grant funding at its annual Grant Patrol on Thursday, Nov. 16. The celebration marked $2.5 million in total grants awarded to teachers since 1999.  This year, 72 grants will fund impactful programs in the areas of career and technical education, fine arts, leadership, STEM, literacy, health, special education and more. Exciting projects include drones, computer building, little Olympics, law enforcement tools, and equipment for theater and arts. Grants will benefit over 14,000 students and 2,000 teachers and staff at 19 campuses in CSISD.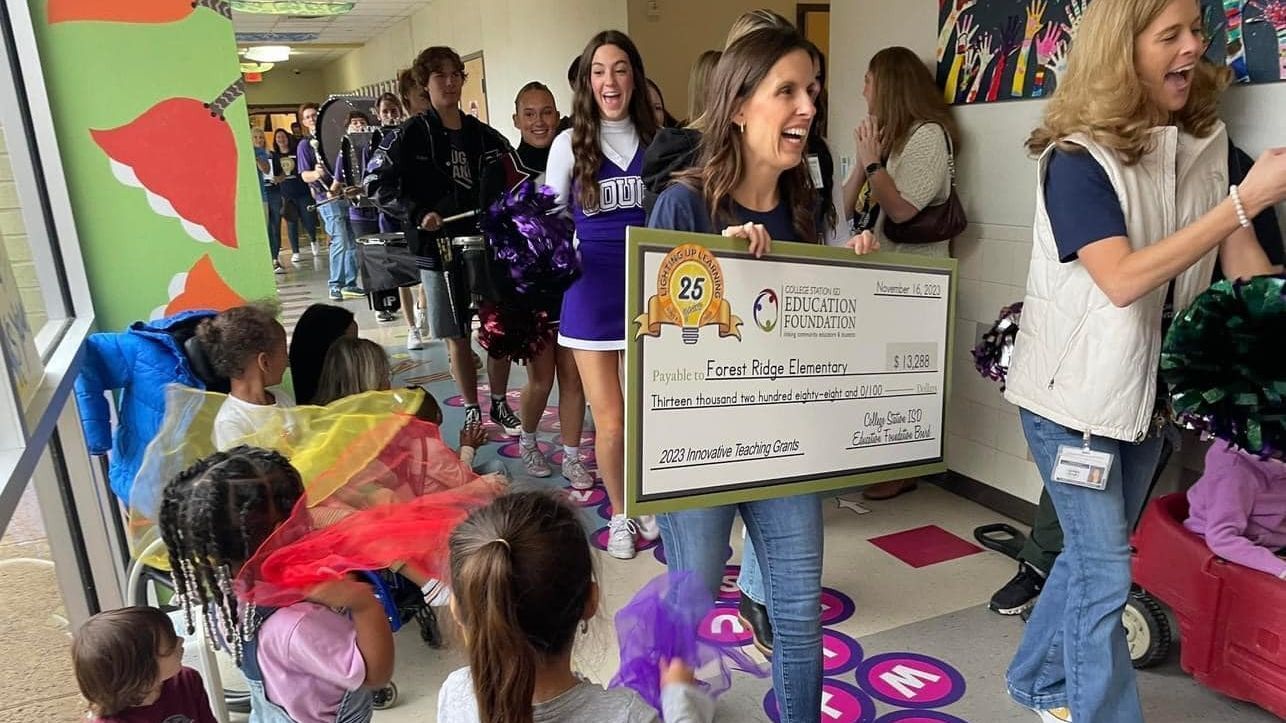 Our First Endowed Teacher Grant!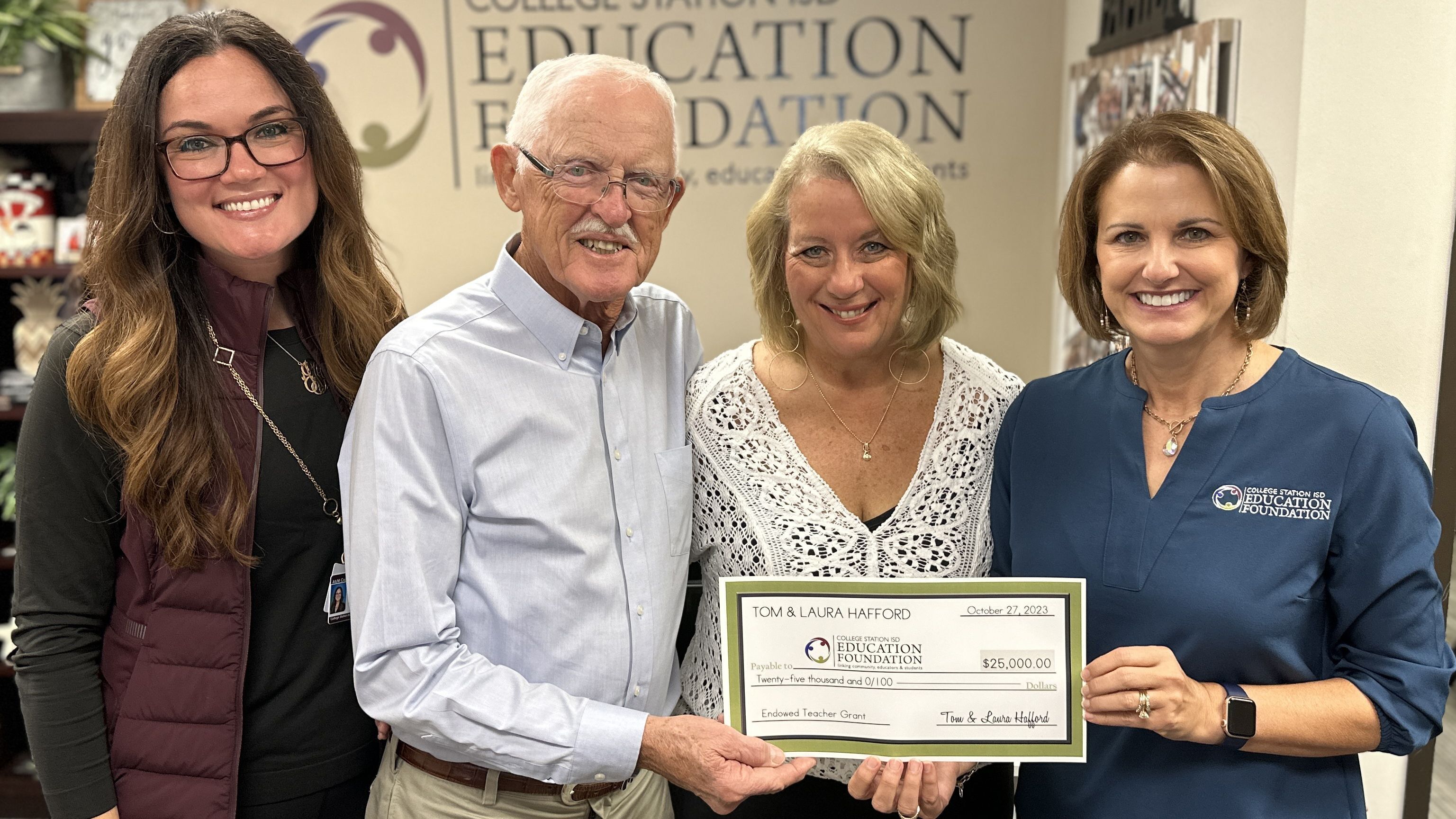 Thanks to the generosity of Tom and Laura Hafford, the College Station ISD Education Foundation has established its FIRST named endowment for teacher grants. Given to honor their daughter, Jill Faith who is a counselor at A&M Consolidated High School, the Hafford Family Endowed Teacher Grant will provide $1,000 annually to support impactful classroom instruction and innovation. Thank you to the Haffords for SHINING BRIGHT FOR College Station ISD! Read more HERE!
Give Where You Live!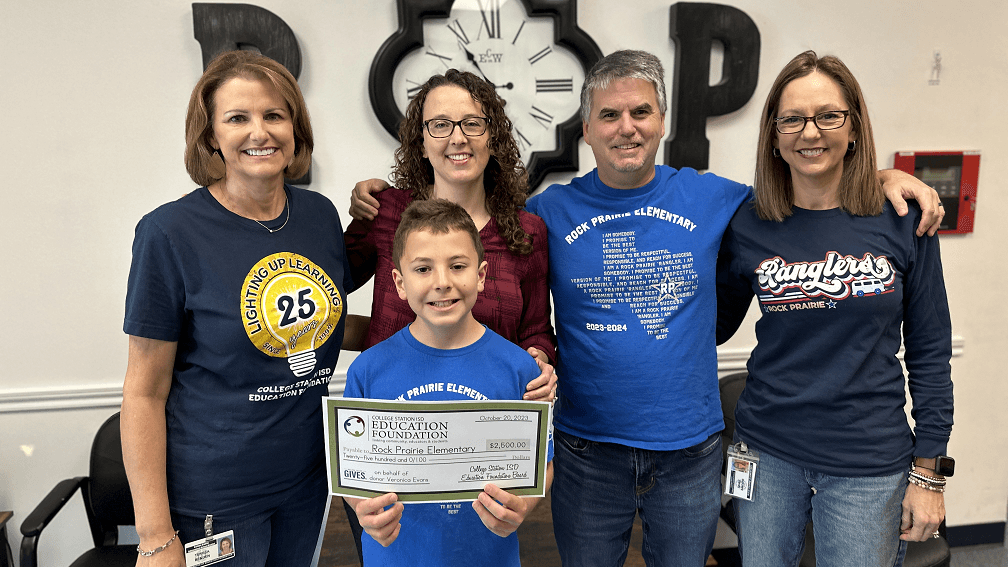 Thank you to everyone who helped us raise over $81,000 for CSISD schools during BRAZOS VALLEY GIVES!  Because of a donation made by Veronica Evans and her son Cody during Brazos Valley Gives, they won the opportunity to choose and present a check for $2,500 from the Education Foundation to Rock Prairie Elementary Principal Jeff Durand and Assistant Principal Renee Sanders to be used at their campus as needed.  A BIG thank you also to matching sponsors Ace Fence and the Greater Texas Foundation! Learn more HERE!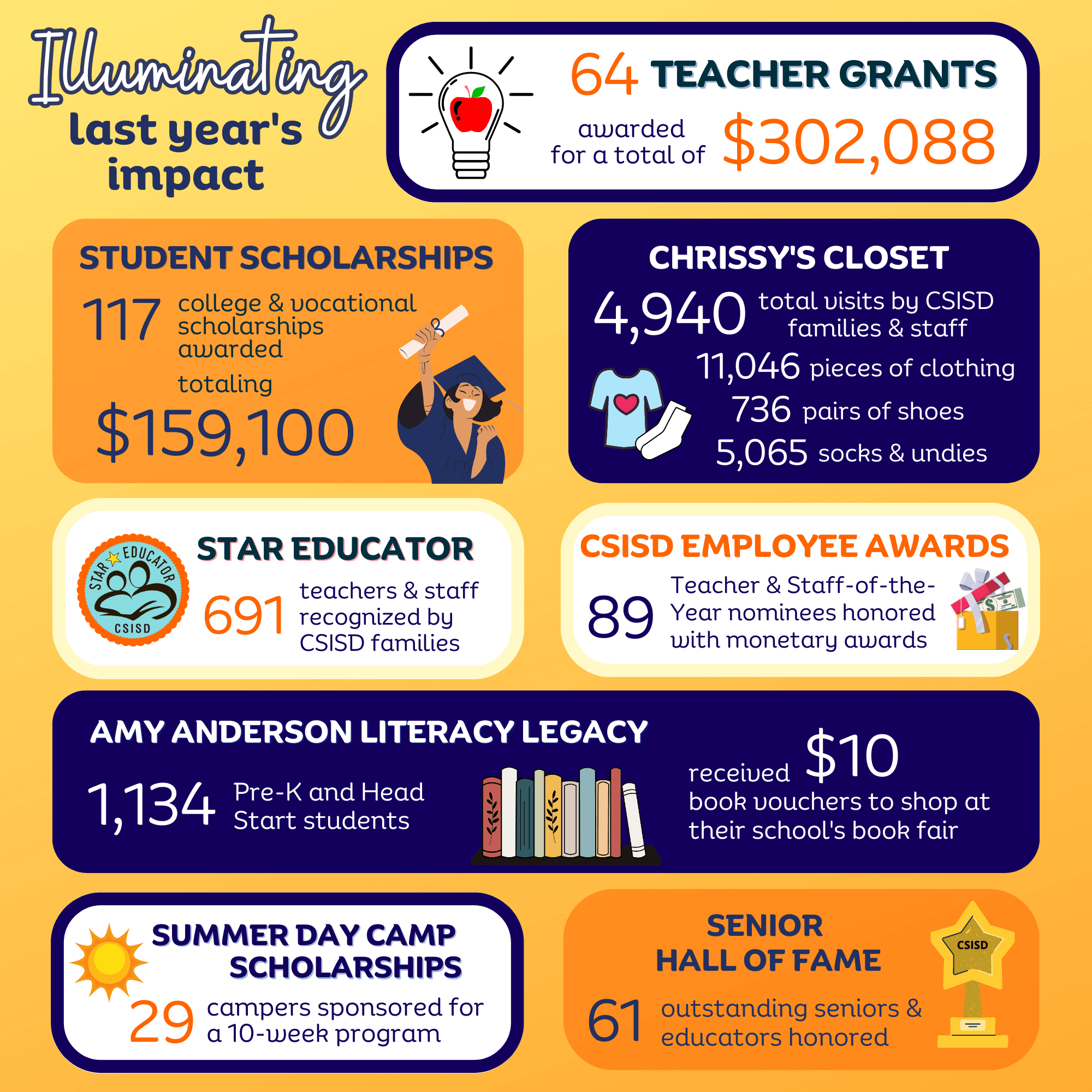 ---
From Head Start to High School, our programs are designed to enrich the educational experience of students in College Station ISD.
Take a look.

There is so much great news we want to share with you. Find out the latest on what's happening with the CSISD Education Foundation in our newsroom.
Find out more.

Events like 50 Men Who Can Cook are a great way to raise funds for Education Foundation programs!
Read more.
Teachers & Staff Supported

Community Improving the World
Foundation Highlights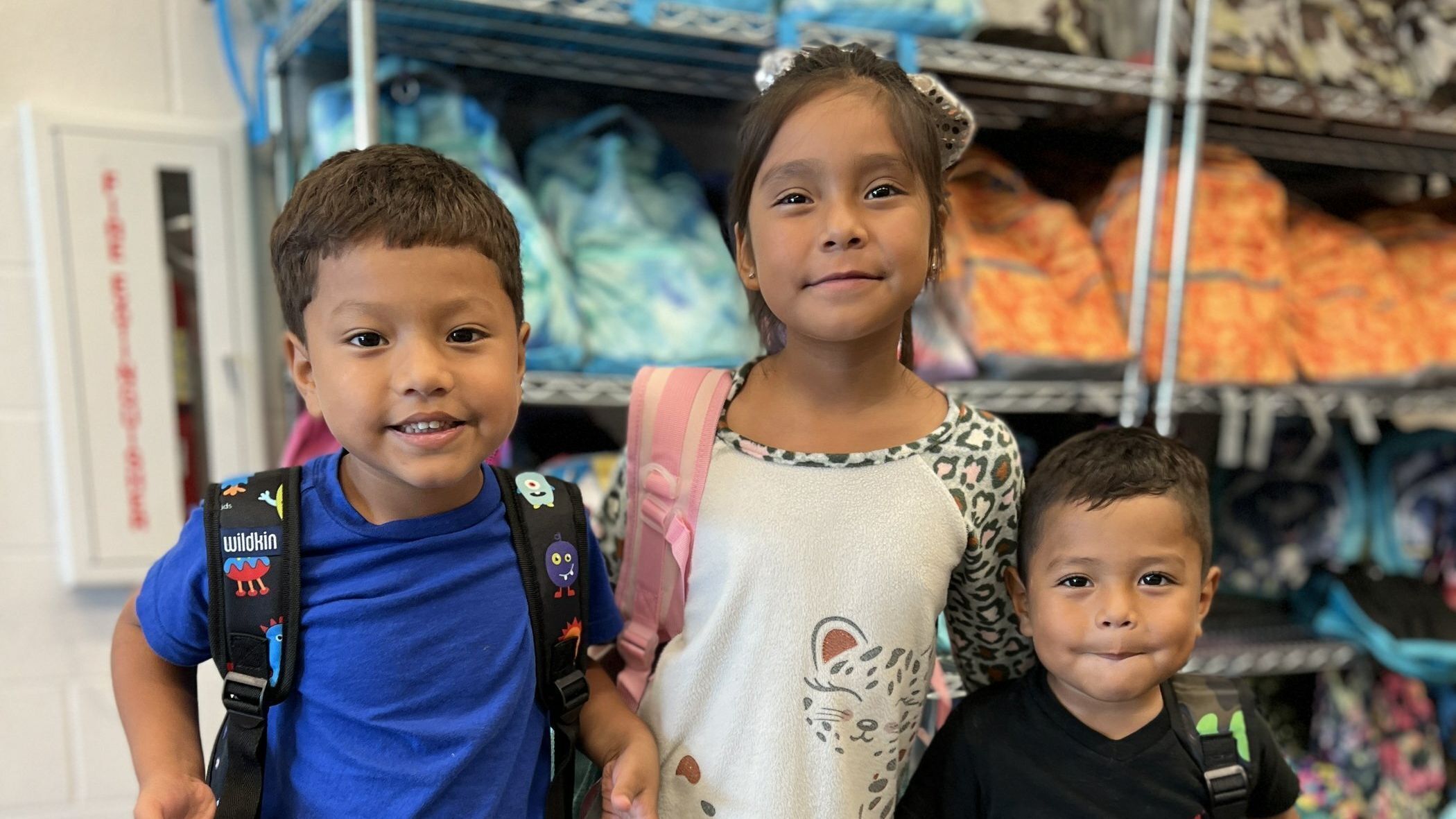 With inflation on the rise, money has become tight, especially for families with children in school. Chrissy's Closet, named after longtime College Station ISD employee Chrissy Hester, is a local nonprofit organization that works to provide College Station ISD students, families and staff with clothing and personal hygiene products. Director of Student Services, Chrissy Hester, says at Chrissy's Closet, they strive to make families feel like they are shopping at a store without the expensive price tag.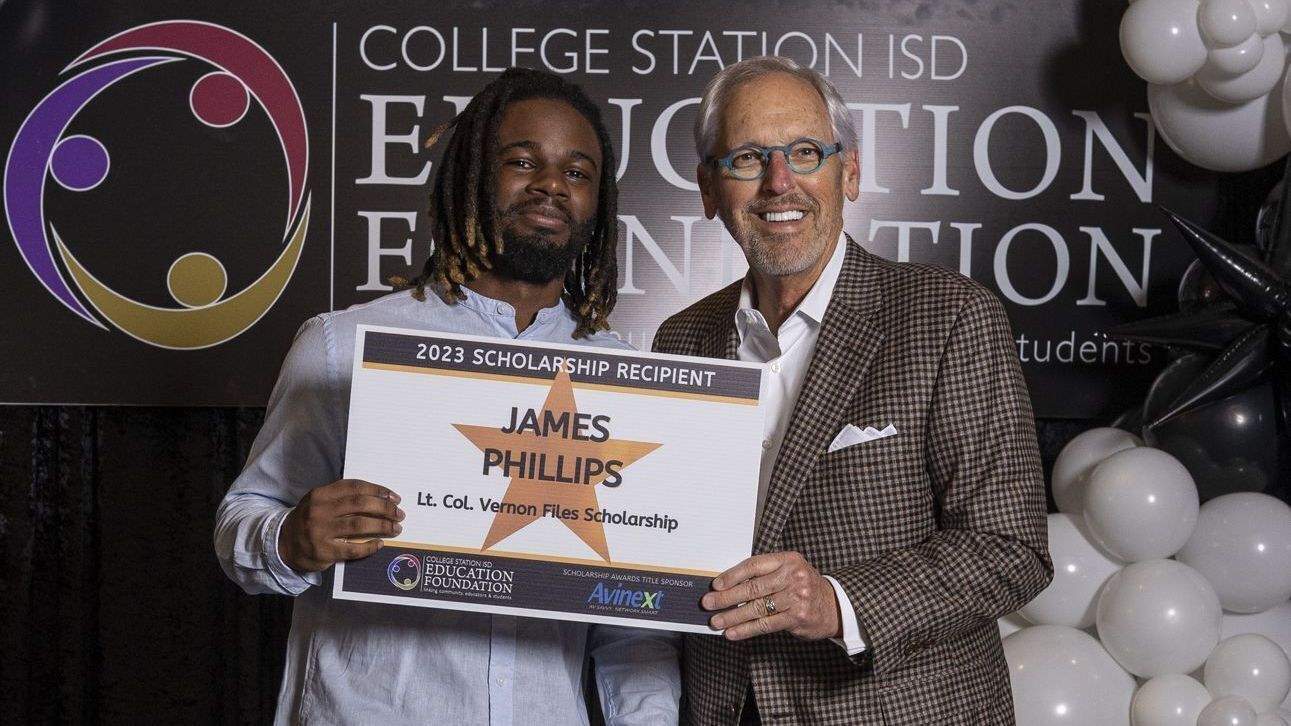 Thanks to the generosity of the community, College Station ISD Education Foundation surpassed a landmark $1 million in scholarships awarded since its inception in 1999. This year, 117 scholarships totaling $159,100 were awarded to reach this monumental achievement. The annual scholarship awards reception was held on Monday, May 15, at Pebble Creek Country Club. Over 500 students, family members and donors attended the red-carpet-themed event sponsored by Avinext.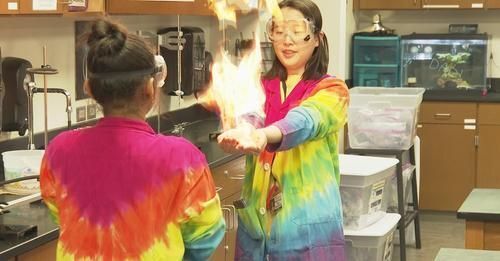 The College Station ISD Education Foundation shined a light on six innovative teaching grants Thursday. It was a part of the foundation's Grant Showcase at College Station High School and River Bend Elementary.