Learning to Love Reading for Future Success!
---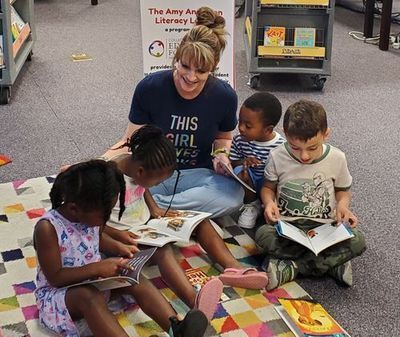 The Education Foundation, the district and the community are working together to improve reading skills of young students. The Amy Anderson Literacy Legacy Program was established to promote early reading skills by providing books for children attending Pre-Kindergarten or Head Start and Title I Kindergarten classes in CSISD.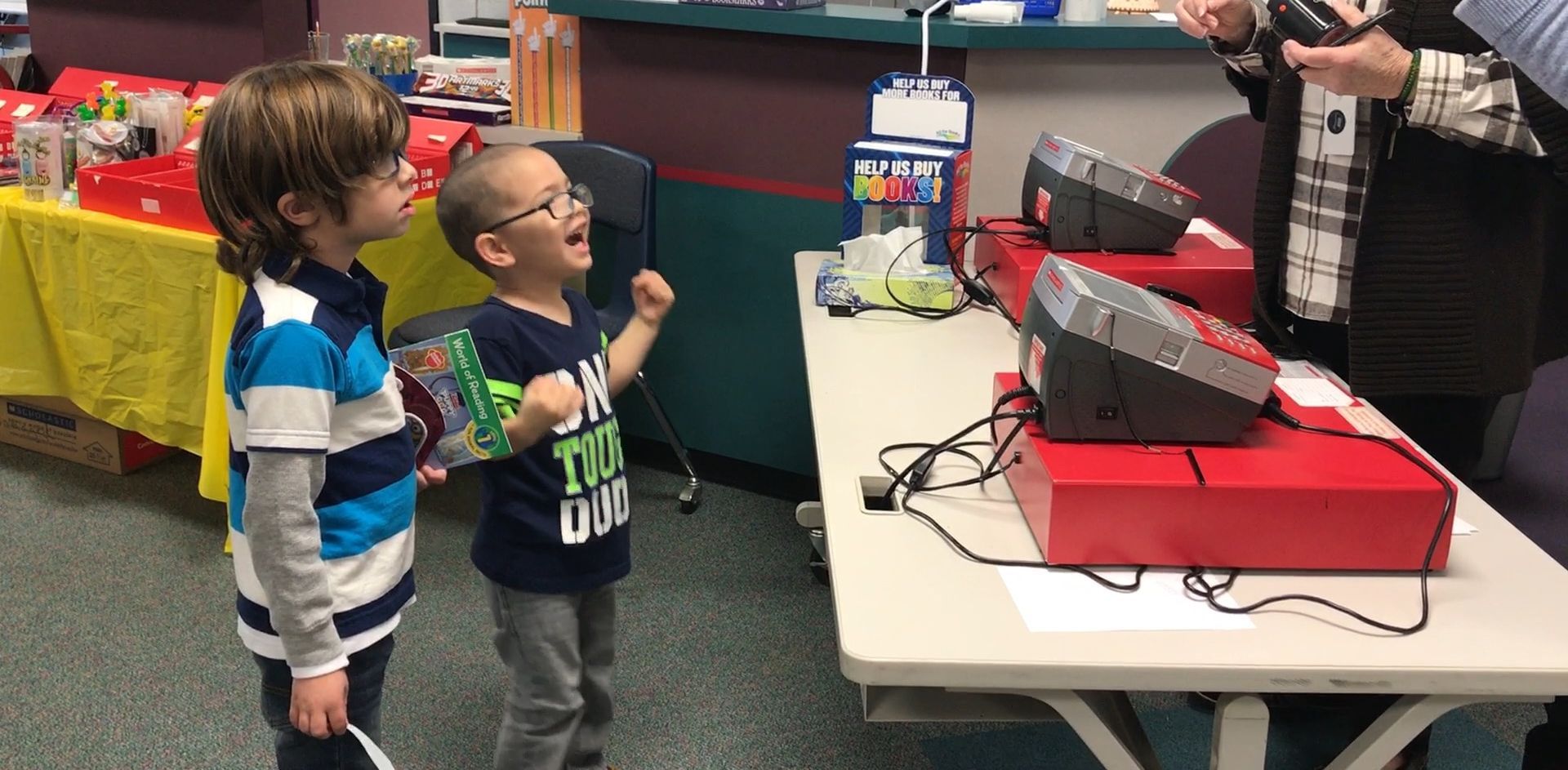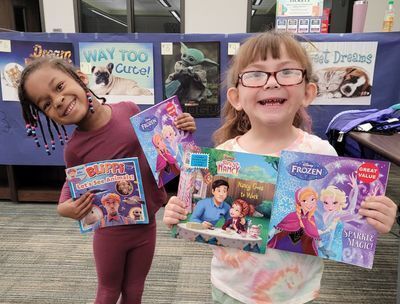 There are about 500 children enrolled in Pre-K and Head Start at ten CSISD elementary campuses. These little learners are considered at high risk for educational stability and academic achievement.  They include boys and girls, 3-5 years of age, from all races, ethnicities, creeds and abilities that face the following challenges:
Low Socio-Economic Status (live at-or-below poverty level for income)

In Foster care from distressed situation (abuse, neglect, incarcerated parent)

Have a parent in the military

Doesn't speak or understand English

Have a diagnosed disability or receive Supplemental Security Income
See the inspiring story!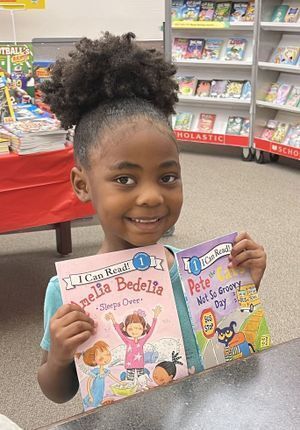 Our program provides books for these at-risk children through a Book Fair Voucher. Each student receives a $10 voucher to purchase a book(s) at their school book fair. Studies show that students who choose their own books are more actively engaged in reading, and children with books in the home develop greater literacy skills. In addition to improving reading skills, the book program also:
Fosters language and vocabulary

Improves spelling aptitudes

Builds cognitive development

Enhances concentration and listening skills

Encourages a drive for knowledge

Develops imagination, creativity and empathy