The Education Foundation invests in district projects that affect multiple schools or grade levels each year.  Here are some of the opportunities that were funded in the 2022-2023 school year.  
---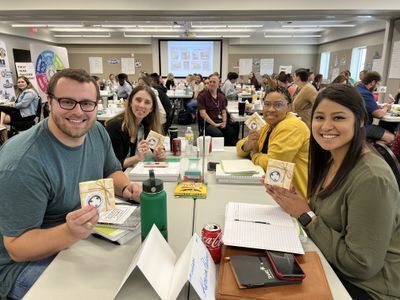 A Little Help for Brand-New Teachers
Thanks to a donation from an anonymous former CSISD teacher, 77 first-year teachers from across the district received a $100 gift card to help get their classrooms up and running. 
---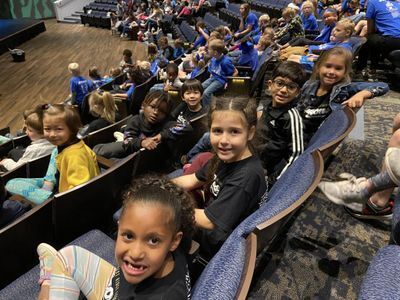 We'll Take the Bus!
One of the perks of living in College Station is being in close proximity to the many educational opportunities offered at Texas A&M University. Although MSC OPAS generously underwrites a portion of attending performances on campus to local students, the transportation costs can be daunting for our schools.  Last year, the Education Foundation funded the transportation to performances for all CSISD students in 1st, 2nd, 6th and 8th grades.
---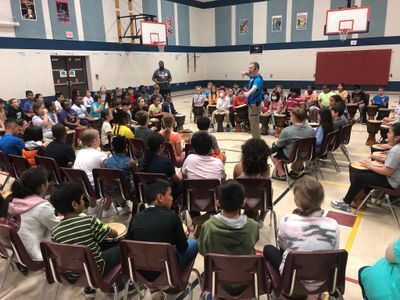 The Sound of the Drums
You could really feel the rhythm of the beat, thanks to a project funded by the Education Foundation! Students (and teachers!) had the chance to play authentic African djembes and learn about African rhythms, music, and culture while enjoying a unique team-building experience!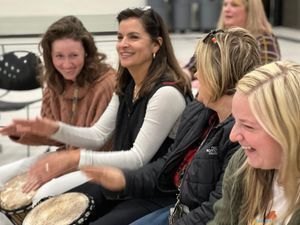 This program was presented by Rhythm Path and traveled to all CSISD elementary and intermediate campuses during the school year!
---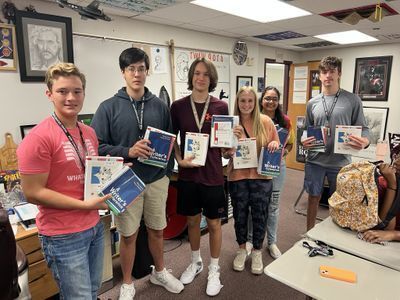 Helping with college credit costs
We know college costs are expensive, and for College Station I.S.D. dual credit students, this is no exception. Because of a $20,000 grant from the Education Foundation, 75 A&M Consolidated High School and College Station High School dual credit English students were able to receive books for their college credit courses!
---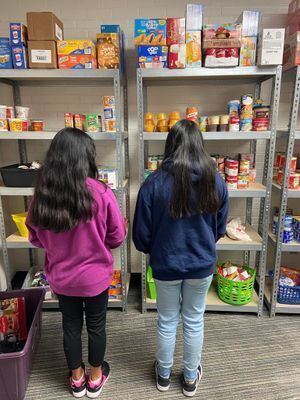 Meeting our Student Needs
CSISD school food pantries are stocked for students thanks to funding from grants written by the Education Foundation! Almost $10,000 was given to Intermediate, Middle, and High School campuses last year!