---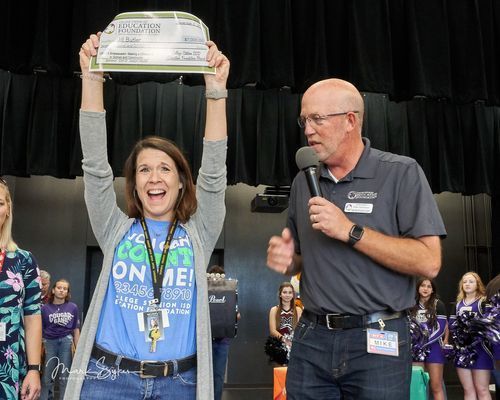 Education Foundation Partners support a wide range of foundation initiatives including teacher grants, scholarships, Chrissy's Closet, Senior Hall of Fame and more to make an impact on the educational experience of students in CSISD schools.
Did you know you can donate to the CSISD Education Foundation with one annual gift that supports all programs throughout the school year with year-round marketing for you?
---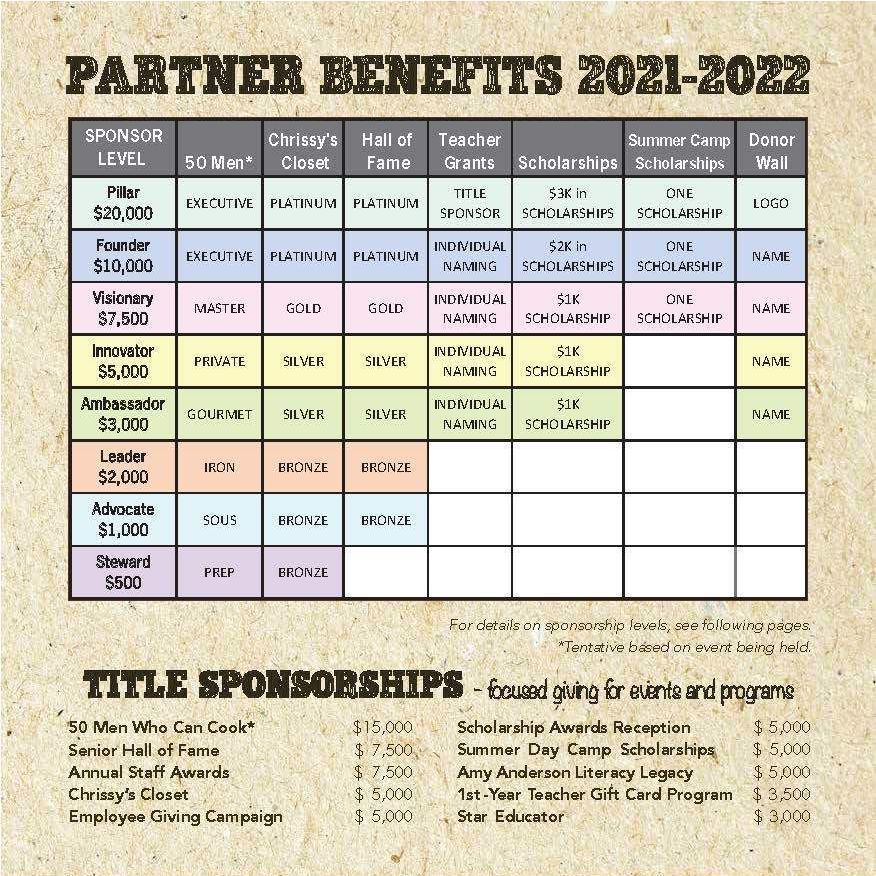 Read about how you can support CSISD!
Download & send in this form to become a PARTNER
---
Here are the $3,000+ Partners for the 2020-21 school year! ---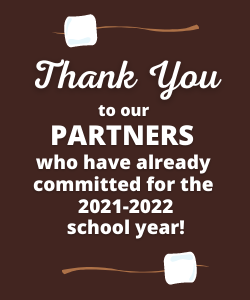 PILLAR LEVEL
FOUNDER LEVEL
VISIONARY LEVEL
Element Retirement & Investment Consultants
INNOVATOR LEVEL
Capturing Kids' Hearts (The Flippen Group)

Schultz Engineering - Joe & Julie Schultz

The Texas A&M University System, Office of the Chancellor
AMBASSADOR LEVEL
Brazos Valley Orthodontics

Civil Engineering Consultants(CEC)

Oldham Goodwin Group/Greens Prairie Reserve

Southern Smiles Dentistry

TDI-Brooks International, Inc.
LEADER LEVEL
Conlee-Garrett Moving & Storage

Herff Jones - Calvin Waida

Jason & Jennifer Jennings

Merrill Lynch - Tim Johnson
ADVOCATE LEVEL
Advanced Care Endodontics of Bryan-College Station

Cocanougher Appraisal - Keith & Staci Cocanougher

The Corrier Group - Brad & Tracy Corrier

Goosehead Insurance - Aggieland

Kieschnick General Contractors

Spherion Staffing Services

West, Webb, Allbritton & Gentry, P.C.
STEWARD LEVEL
Century Home Care Partners

Josh Landman - Edward Jones

Thomas & Suzanne Neuberger

Thompson, Derrig & Craig, PC