video credit: College Station I.S.D.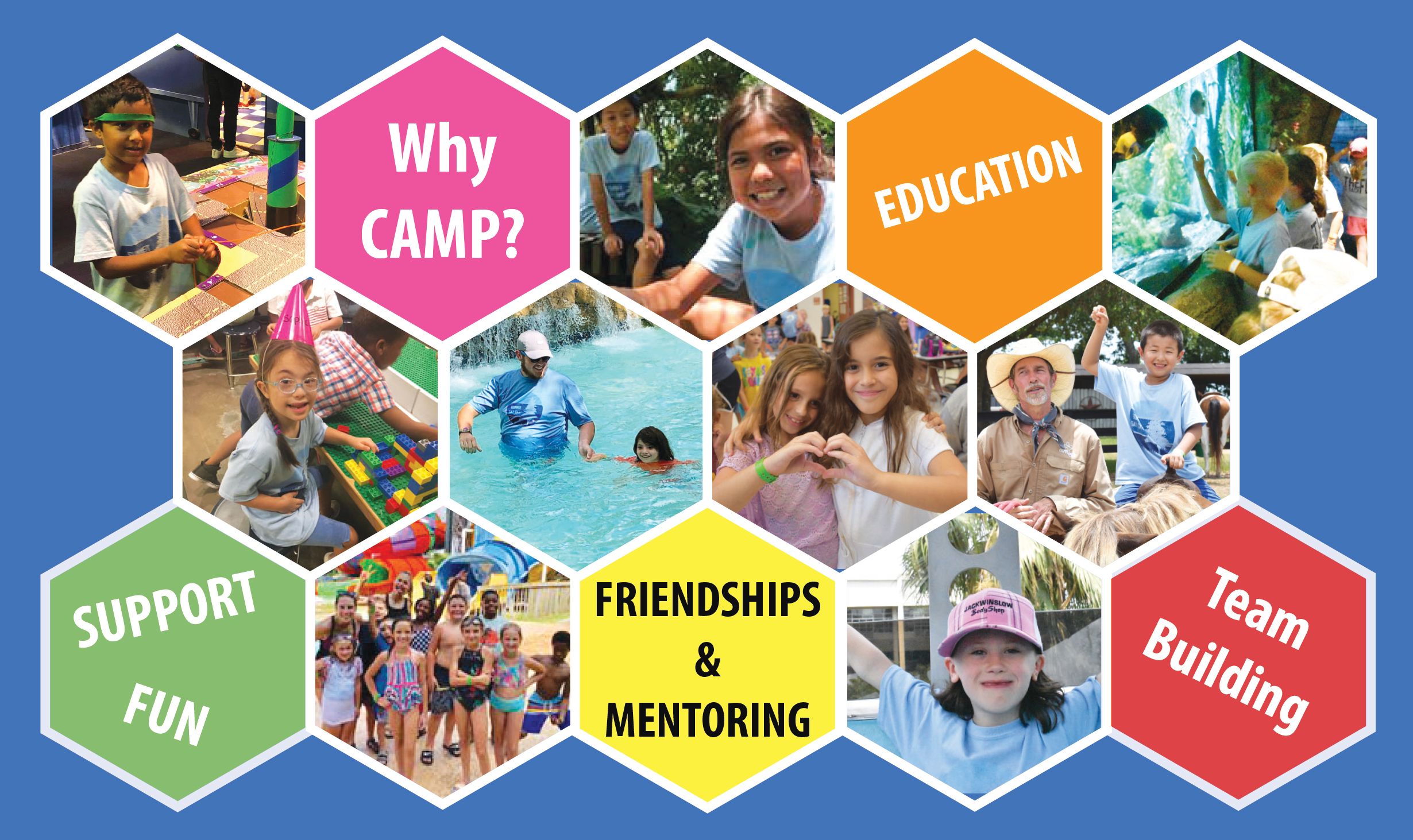 Summer Day Camp Mission
---
To provide children who have completed grades K-6 a safe, fun, and thrilling adventure through recreational and enrichment programming. We aim for every child of Summer Day Camp to develop strong positive social bonds and friendships with peers & Summer Day Camp staff.
Why We Need Your Help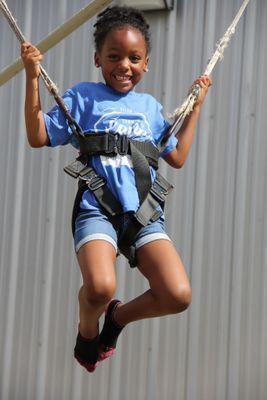 The Summer Day Camp program has no reduced pricing for economically disadvantaged families. Therefore, many children go without educational opportunities, supervision and structured activities to bridge the gap between school years. The CSISD Education Foundation provides scholarships that cover a significant portion of the camp tuition with a small, buy-in from the family.  Some of the benefits of Summer Day Camp are:
provides positive role models

gives students a safe environment 

provides educational experiences 

bridges the summer gap academically

fosters team building and supportive relationships  

supports working parents  

reduces the risk for adverse childhood experiences 
What does your donation cover?
Your donation gives the financial support for a student to attend Summer Day Camp so that they can participate in exciting and educationally enriching activities such as field trips, swimming, sports, crafts, team-building games and much more!
---
Alex McCain, dad to Amaiya & Aiyana

I was so thankful to have a place for my daughters to go in the summer where they felt welcomed and safe, had someone to look up to, could make friends, have fun and learn. I'm a single father so it's challenging to juggle work schedules with summer care.