Welcome to the CSISD Alumni Association!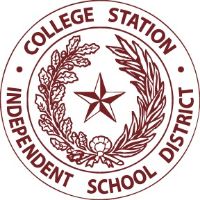 The College Station ISD Alumni Association is a partnership of A&M Consolidated High School, College Station High School, College View High School and the CSISD Education Foundation. We hope to keep alive your school spirit and rekindle your interest in your alma mater.  The association aims to aid you in renewing friendships, celebrating challenges and remembering the joys of your time at College Station ISD.
---
Let's get together!
Here's a list of the upcoming CSISD Class Reunions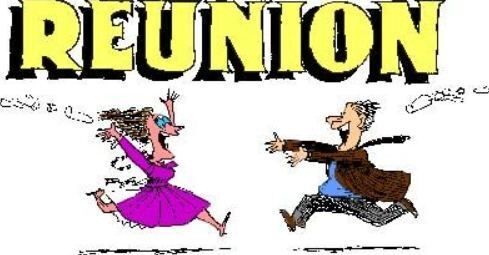 TO OUR 60'S DECADE A&M CONSOLIDATED CLASSMATES:
WE NEED YOUR HELP, PLEASE! We still have a lot of blanks to fill in but we're off to a great start....please share whatever information you have so we can reach out to the various class agents.
Our reunion October 7-8 is an All 60's Decade Reunion....which includes our classmates from the late 1950's and the early 1970's.
The Reunion Planning Committee is asking for help from our various classmates and thank you to those who have stepped up to volunteer to be a part of the planning. Their primary role will be in reaching out to their fellow classmates, sharing information with them and encouraging them to attend our get together this October.
Your Class of '65 planning committee consists of Katherine Edwards, Margaret Godfrey, Daisy White, Sally Henderson, James Lee Carter, Carl Gough and Linda Harvell.
AMCHS Class of 1992 30th Reunion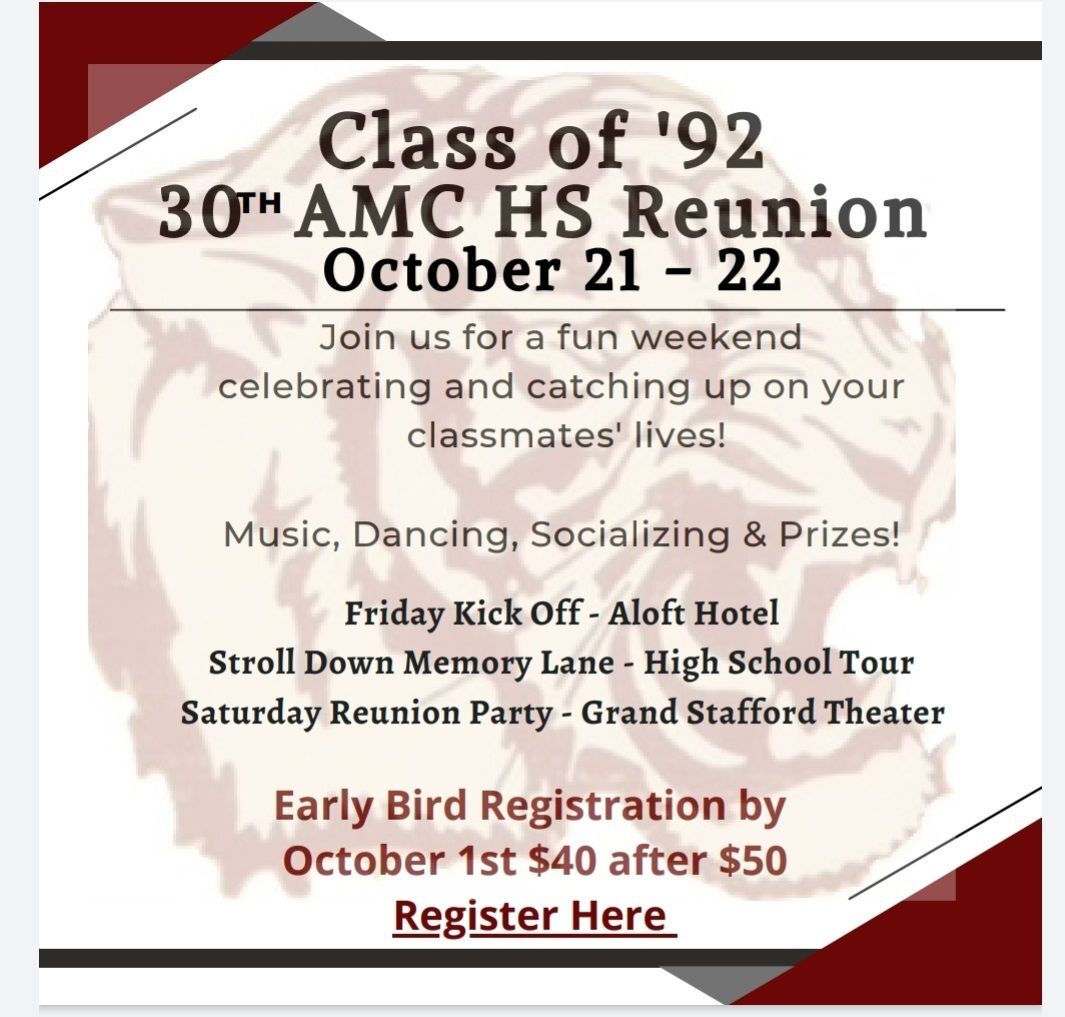 Join the Class of 1992 for a fun weekend of celebrating and catching up on your classmates' lives!
Friday Night Kick Off - 5:30 pm
Aloft Hotel
FIRST DRINK FREE!!!!
Saturday Stroll Down Memory Lane - 10:00 am
A&M Consolidated High School
1801 Harvey Mitchell Pkwy S, College Station
See all the HUGE changes to our alma mater!
Saturday Night Reunion Party - 7:00 pm - midnight
Grand Stafford Theater
106 S. Main Street, Bryan
Dancing, Music, Snacks
---
History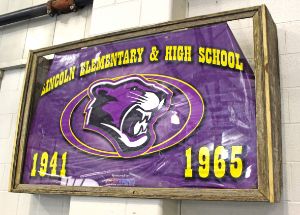 College Station ISD is rich in history and tradition.  Our past has an enduring influence on the future development and growth of our community.  College Station Independent School District began as A&M Consolidated School District in 1941 when the public school was moved from the Texas A&M University campus to facilities on Timber Street. At that time, the local population was about 2,000, and the community was served by several grammar schools, A&M Consolidated High School and the A&M Consolidated Negro School, later named Lincoln School.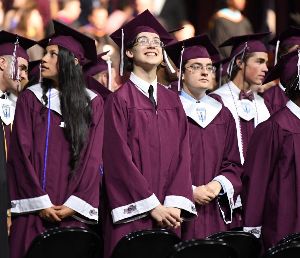 CONSOL CENTENNIAL CELEBRATION
In 2020, A&M Consolidated High School will mark it's 100th year of service and achievement! Help us celebrate the rich legacy of this outstanding school.  From this site you can view the unique history of Consol with stories and images from today all the way down to the school's beginning in 1920 and you can contribute to the A&M Consolidated High School Centennial Endowment Fund which will impact our school for years to come. This is going to be an exciting time for our school and we can't wait to reconnect. Click HERE to visit the Centennial website.   Go Tigers!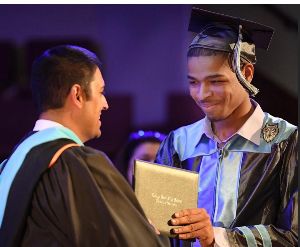 TODAY
CSISD encompasses approximately 102 square miles in southern Brazos County, and it is fully accredited by the Texas Education Agency. The District is proud to serve over 13,000 students, and employ nearly 2,000 teachers and support staff. CSISD is comprised of 2 comprehensive high schools, 1 choice high school, 3 middle schools, 3 intermediate schools and 10 elementary schools.