Here are some great moments at past Grant Showcases!
2021 Virtual Grant Showcase
---
In 2021, we virtually highlighted exciting classroom projects that were funded through our Innovative Teaching Grant Program. Over $170,000 was invested in creative learning projects that benefit students at every campus! These are all made possible by generous community supporters like you!

2019 Grant Showcase
---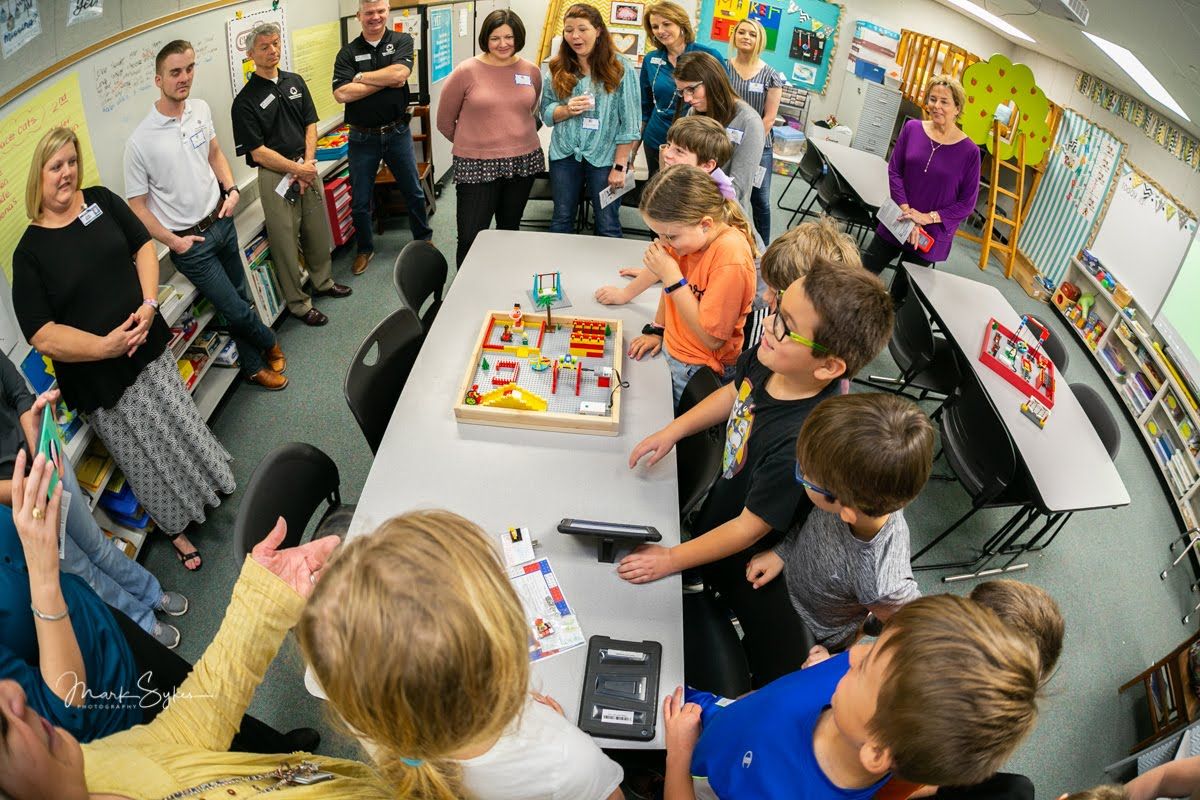 *Photos taken by Mark Sykes Photography who generously donated his time and talents.
2018 Grant Showcase
---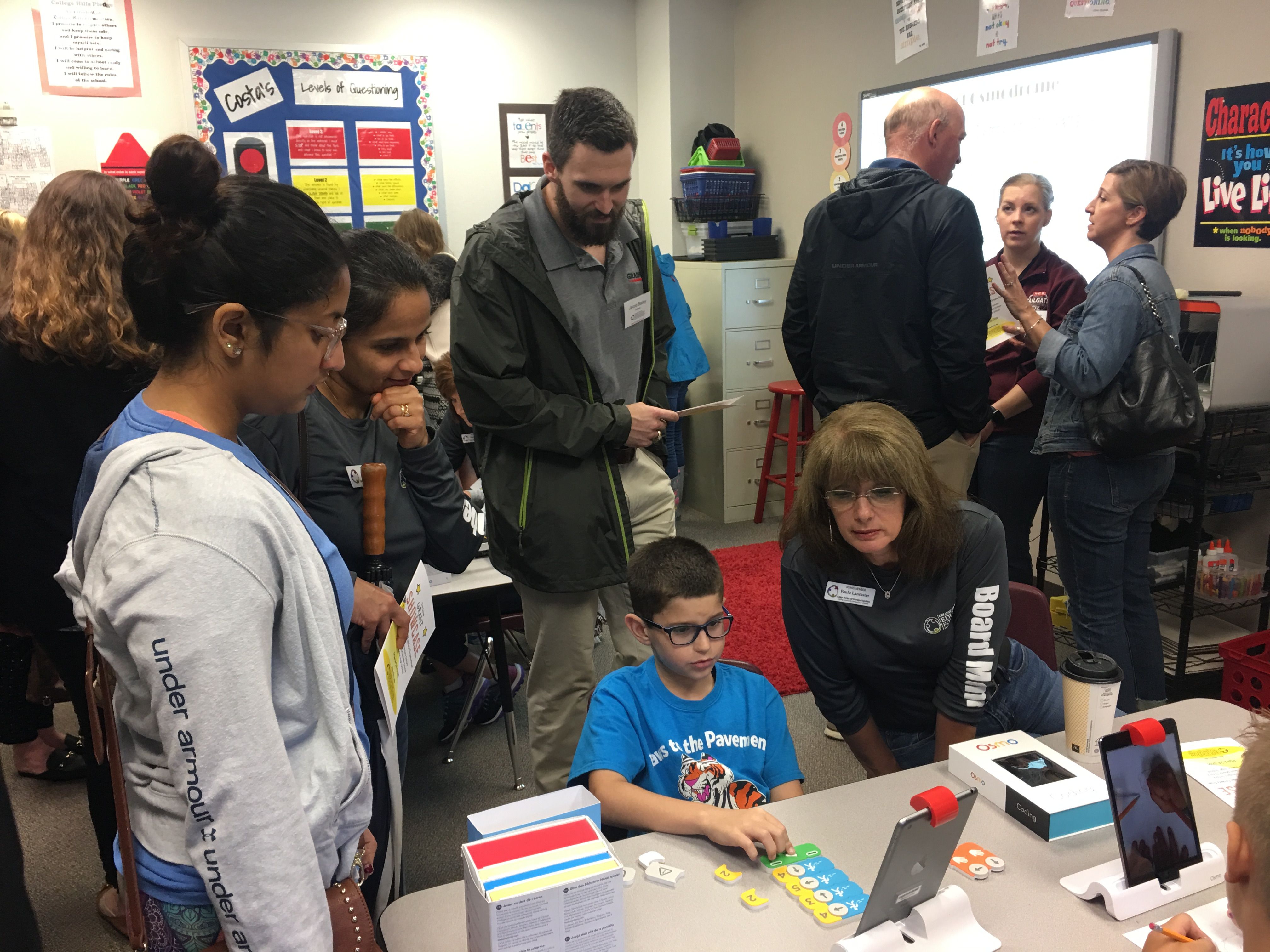 In 2018 the Foundation toured College Hills Elementary, A&M Consolidated Middle School and College Station High School and were treated to displays of Lego Storytellers to an Art and Engineering collaboration using a laser cutter! Take a look at the program of the event with descriptions of each grant by clicking the image to the right!
2017 Grant Showcase
---
In 2017 the Foundation visited Creek View Elementary, Oakwood Intermediate and A&M Consolidated High School! Visitors were treated to a ukulele lesson and a tour of an outdoor learning classroom. Click the image to see a photo gallery of the day and check out the program for details of each demonstrated grant.