How we can work TOGETHER
---
PTOs & CSISD EF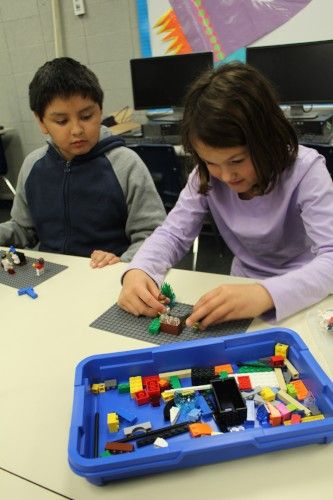 The PTOs and Education Foundation share a common goal—ensuring excellence in our children's education. The organizations work closely with CSISD to achieve this goal. However, they differ in their structure and focus, and our community needs both organizations to ensure the continued excellence of College Station schools.
A registered 501(c) (3) charity, PTOs are one of the oldest and largest child advocacy organizations in the United States. When you join a PTO, you are joining at the unit (school) level, but you are also becoming a part of a national organization.
PTO Structure
PTO units are governed through bylaws which dictate how much fundraising may be done and how it may be achieved. For example, PTOs may not employ staff directly and the majority of funds raised must be spent in the year in which they are received, rather than longer-term or multi-year commitments. Additionally, CSISD's school board has policies that govern donations and gifts to schools that PTO units must follow.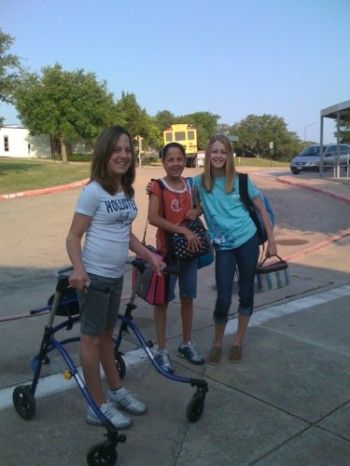 Education Foundation Structure
CSISD Education Foundation is also a 501 (c) 3 organization, but with the sole purpose of providing support to all schools in College Station ISD. Through community contributions, corporate donations and other fundraising activities, CSISD EF makes annual innovative teaching grants to CSISD that support a variety of programs across the district including everything from reading, science and math to fine arts and electives.
CSISD EF also provides scholarships to graduating seniors who are pursuing a two- or four-year college degree.
The Foundation also financially supports the Success 24/7 online learning website for 7th-12th grade students to get help with core classes by watching videos, taking practice quizzes and having access to notes and homework assignments.
Each year the Foundation will donate back half to each campus of what is given through the Employee Payroll Deduction Campaign. These funds will be used for whatever each campus decides is most pressing.